ABOUT COUSINS USA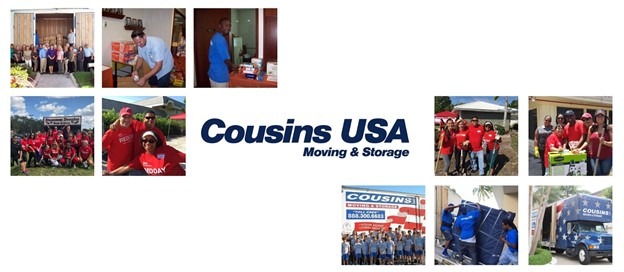 Our Beginning
Our story began in 1984, when as teenagers, brothers Joseph and Clement Pollio decided to move to South Florida from New York. Upon arrival, a cousin of theirs offered them a place to live and somewhere to work so they could get adjusted to their new environment. The workplace became a local moving and storage facility in Fort Lauderdale, Florida.
They began working long hours, waking up at five o'clock in the morning to get to jobs early and sometimes not finishing their days until ten o'clock at night. They worked for this moving company for several years and began to grow their knowledge of the industry. Eventually, the company was sold, and the owner was moving on from the business. This was the moment Cousins USA began to take shape.
After reflecting on the opportunity given to them by their cousin years back, the decision for the two brothers became clear. They were going to start their own moving and storage company called Cousins USA Moving & Storage. It was in the Spring of 1996 that the two were officially owners of a brand new, full-service, moving and storage company!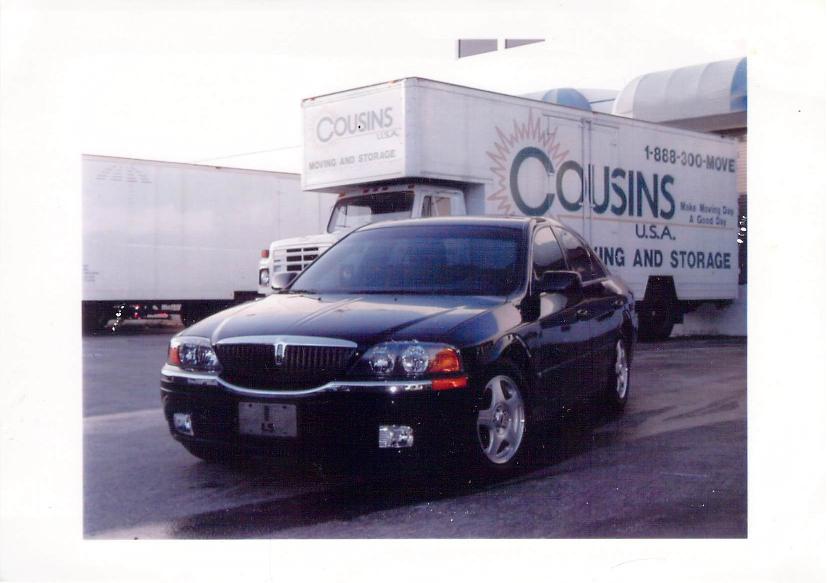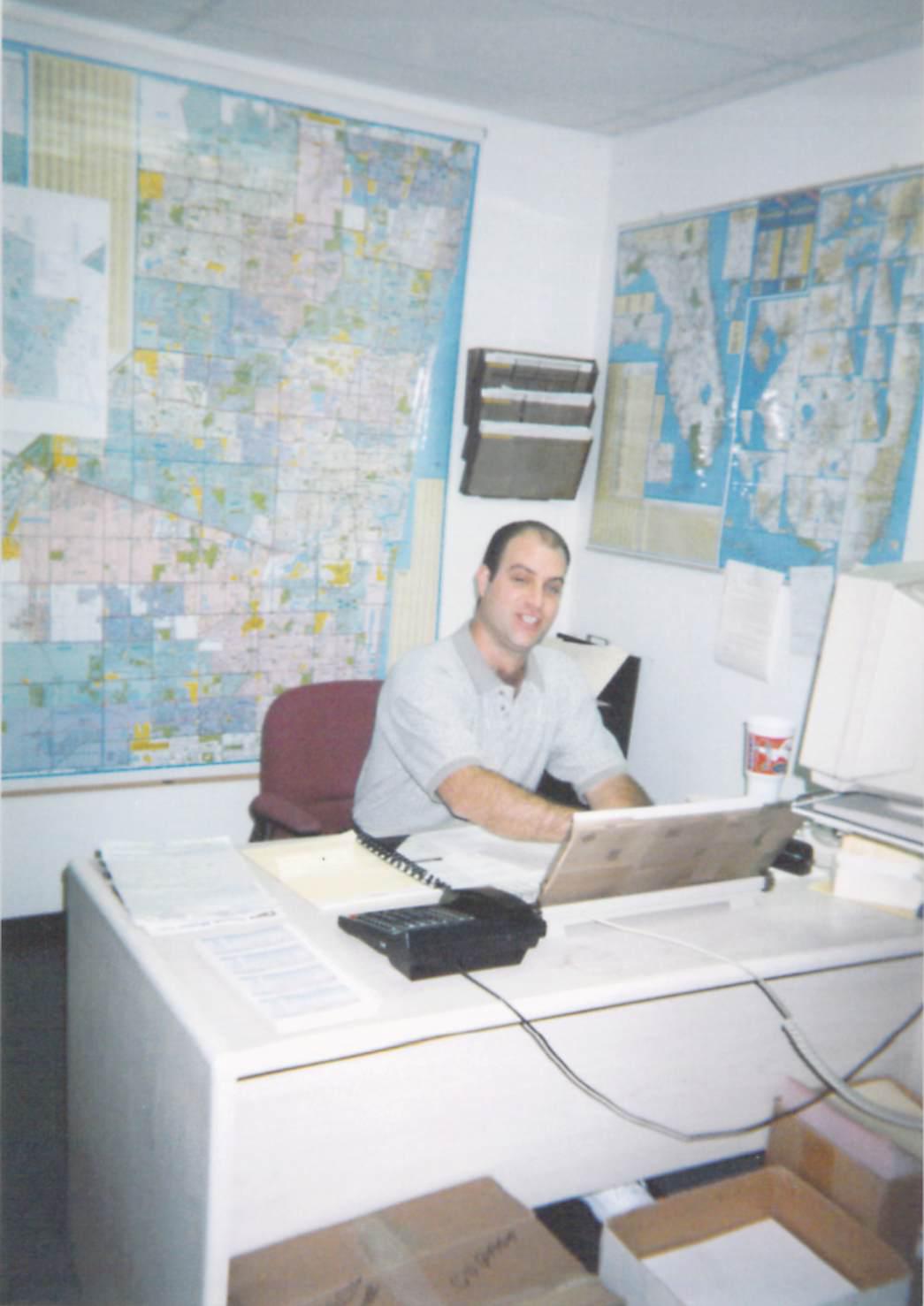 Today
It has now been 24 years and the brothers from Brooklyn, New York, are still serving the great people of South Florida. Since 1999, we have been an interstate agent for Wheaton World Wide Moving, providing quality moving services for people moving from South Florida, to anywhere in the world.
Cousins USA has built a respectable local network of incredible Realtors and a raving fan base of repeat customers. Also, when we say we are, "family-owned and operated," we mean it! Children Joseph Jr. and Angela Pollio currently work in the office as Director of Marketing and Administrative Assistant. This is why our core values are so strong. It's because we are family, we believe in family, and we treat our customers like family!
Meet The Team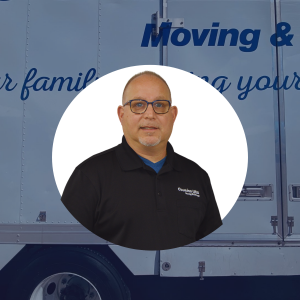 Joseph Pollio Sr.
Co-Founder/President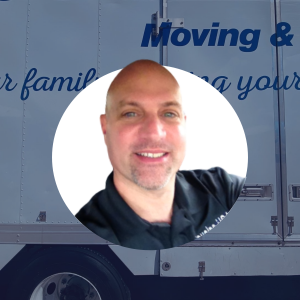 Clement Pollio
Co-Founder/Vice President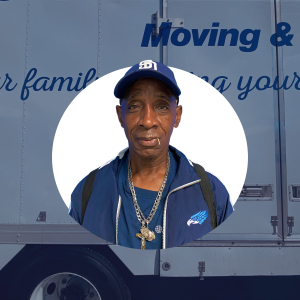 Edward Mitchell
Crew Leader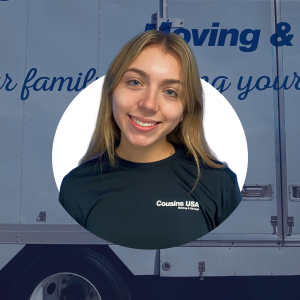 Angela Pollio
Social Media Intern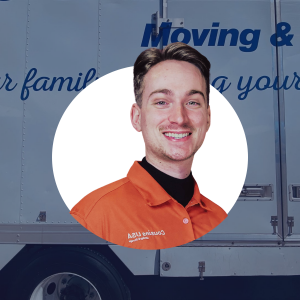 Joseph Pollio Jr.
Director of Sales & Marketing