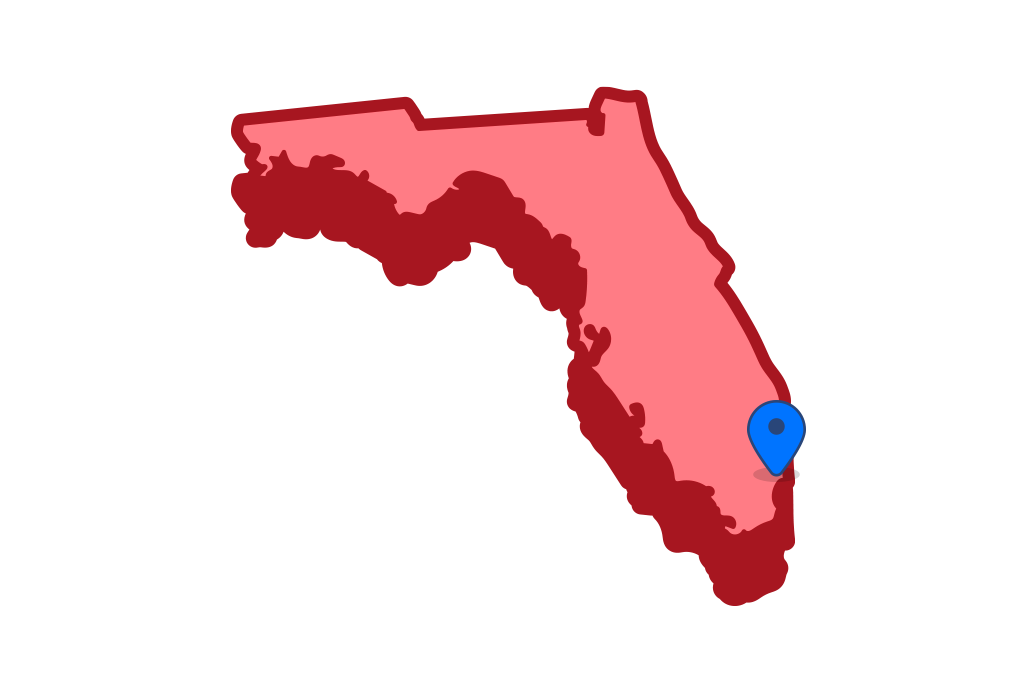 Davie Movers
Are you planning a residential or office move in the Davie, Florida area? Do you need help planning an international move to or from Broward County? Cousins USA Moving & Storage has been a preferred mover for families and businesses all across South Florida since 1996. The team here at Cousins USA understands the challenges of planning a move, and we strive to deliver exceptional moving and storage services.

Cousins USA Moving & Storage has been moving the Davie area since 1996
Davie, FL Moving Company Services
Cousins USA Moving & Storage offers the following services in Davie:

Explore Davie
The town of Davie is home to approximately 91,000 people, and it is a part of the Miami Metropolitan Area. Davie is a nexus for higher education, as several prominent colleges and universities have campuses located in town, including the University of Florida and Florida Atlantic University. Residents of Davie also have the enjoyment of calling their town home to the Miami Dolphins practice facility at Nova Southeastern University.
Notable locales in Davie include the Young at Art Museum, which offers numerous galleries, classes, workshops and art camps. Another beautiful attraction in Davie is Flamingo Gardens, a non-profit wildlife sanctuary, aviary and botanical garden. Flamingo Gardens hosts a wide variety of animals such as Florida panthers, tortoises, alligators and countless bird species.
The Bergeron Rodeo Grounds are Davie's main tourist attraction and is a perfect destination for those looking to cut loose and have fun in South Florida. Entertainment options include: a circus, concerts, car shows, airboat shows and a monster truck rally.
Davie, Florida Moving Company
Cousins USA Moving & Storage is an agent for Wheaton World Wide Moving, and we know that experiencing a successful move is about much more than simply packing up your belongings and driving to a new city. You need to know the identity of your new home, and we pride ourselves on being in-the-know when it comes to Davie, Broward County and all of South Florida. We will customize a package to meet all of your moving and storage needs, while giving you unparalleled customer service. For more information, fill out our form and get a free quote!
Cousins USA is a proud Davie, FL moving company serving zip codes, including: 33024, 33312, 33314, 33317, 33324, 33325, 33326, 33327, 33328, 33329, 33330, 33331, 33332, 33355 and 33331.