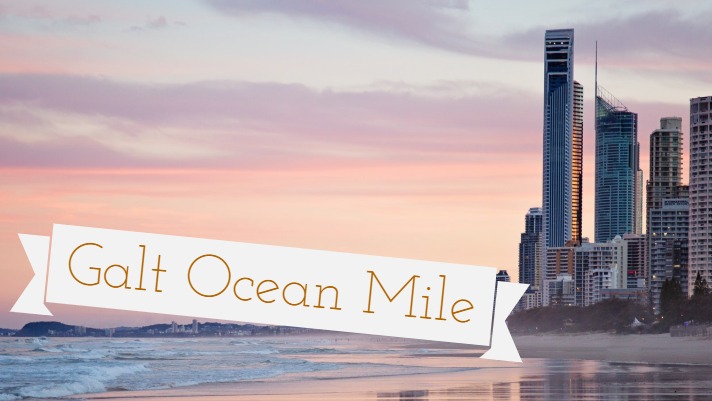 Moving Company Serving Galt Ocean Mile
Nothing is more magnificent then living on the Galt Ocean Mile located along the ocean in Lauderdale by the Sea. With a large variety of restaurants, outdoor activities and hotels, Galt Ocean Mile has become a luxurious travel destination and home for many Ft. Lauderdale residents. If you are considering a move to this amazing location here is everything Galt Ocean Drive has to offer:
Best Tropical Climate in America
Pristine Beaches
Thrilling Outdoor Activities
Wide Retail
Mouth Watering Dining
5 Star Hotels
Leisure Lifestyle
Moving to Galt Ocean Mile is the right choice for anyone looking to live a relaxing lifestyle. With numerous entertainment options you will never be bored at this tropical paradise. Cousins USA is here to help get your move to or from Galt Ocean Mile started today!
Galt Ocean Mile Condo Movers
We have had the privilege to conduct multiple moves on the Galt Ocean Mile. It is a challenge that requires specific expertise and equipment to perform. Our crew knows the surrounding area and how to navigate the streets to fulfill your condo, apartment or house move. We can accommodate to any move you require, whether it be a high-rise apartment or beachside condo. Next time you visit Lauderdale by the Sea and notice some Galt Ocean Mile condos for rent, give us a call and we can start your luxury move. Schedule your in-home estimate today and receive 20 free boxes.