Royal Palm Beach Movers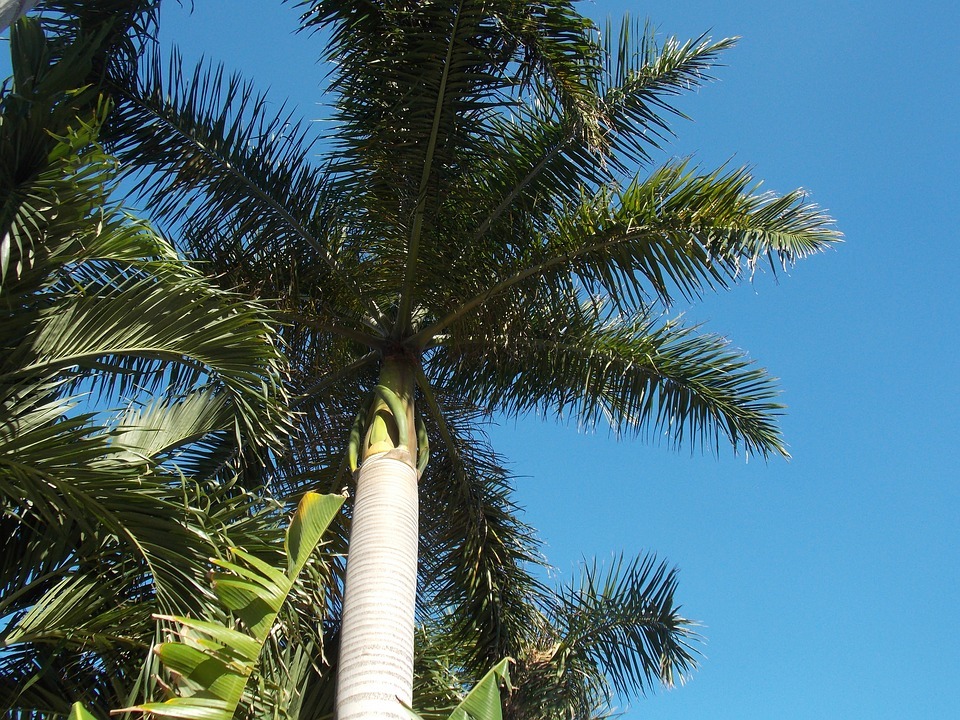 Looking to move to Royal Palm Beach, Florida?
The Village of Royal Palm Beach is in the heart of it all, just 10 miles west of the Atlantic Ocean, in the central part of Palm Beach County.
When you're looking to hire movers, Royal Palm Beach, Florida, residents have plenty of choices. But if you're looking for experienced and professional movers, Cousins USA is the mover to call.
Cousins USA has been serving South Florida since 1996, with all their local and long-distance moving needs. Today, Cousins is proud to be an agent of Wheaton World Wide Moving. We're a leading mover in South Florida, and we offer customized moving and storage options designed to exceed all of your expectations.
We believe your moving day should be a breeze. With movers like us by your side, it will be.
Call Cousins USA Moving & Storage today at (561) 368-8303 or fill out this form to receive a free moving estimate.
Moving to Royal Palm Beach, Florida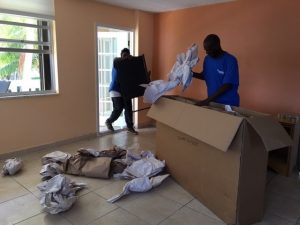 The Village of Royal Palm Beach is home to about 38,000 residents and was incorporated in 1959.
On the eve of its 50th anniversary, the 11-square-mile village was voted as one of the 10 best towns for families by Family Circle Magazine. It's not just a home for families, the entire village is designated as a bird sanctuary.
People move to Royal Palm Beach for the parkland (10 acres per 1,000 residents) and the amenities.
Royal Palm Beach Commons is one of the village's many parks. It offers a driving range, 18-hole golf course, 20 picnic pavilions, fishing docks, a 19-acre lake and banquet rentals.
The recreation department offers Zumba, yoga, karate, early childhood activity programs, arts and crafts, and many more classes for people of all ages.
The Royal Palm Beach Cultural Center has a grand ballroom that can accommodate up to 600 people.
Visit Calypso Bay Waterpark for waterslides.
The slogan for Oak Bistro and Wine Bar in Royal Palm Beach is "There's Always Time for a Glass of Wine." If you're moving to Royal Palm Beach, live as the locals do and order a charcuterie board to go with it.
Royal Palm Beach Moving Company Services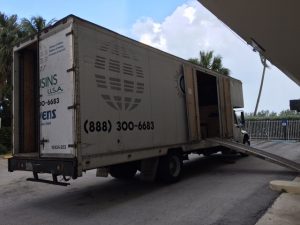 If you're planning a move to Royal Palm Beach, Florida, or are moving out of the village, you'll need strong, dependable movers with experience.
At Cousins USA, our movers undergo vigorous training to ensure that they are capable and knowledgeable about the moving services we offer. Our full-service movers are able to treat fragile items with the delicate care they require, and we're able to muscle large furniture down the stairs and through the hall, without leaving any nicks behind.
Here are a few of the Royal Palm Beach moving company services we provide:
Cousins USA is a member of the Wheaton World Wide Moving family, which means we have a network of over 500 highly recommended movers across the country and around the globe.
We are also a Realtor-recommended service that can assist you with any moving needs you may have.
If you need moving supplies, we have you covered. Customers receive 25 free moving boxes, and we have an array of high-quality moving boxes for sale and wardrobe boxes to borrow.
You're in good hands with Cousins USA.
Planning Your Move To Royal Palm Beach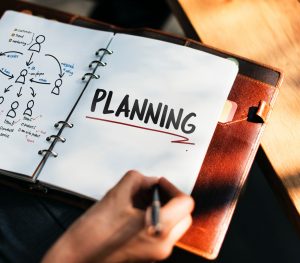 Planning a move is a big task, because most people don't move that frequently, they often forget.
Don't let the stress of moving weigh you down. We move families like yours every day, and we're here to help with our friendly and professional service.
The first thing we advise is to start early and stay organized. If you're reading this a few months before you move, that's good news, you're right on time.
If your move is just weeks away, that's okay! We'll help you get on track.
Here are five things you should do to plan your move to Royal Palm Beach.
Declutter: Donate, recycle, sell, store or throw away any item that doesn't need to move with you or can be easily replaced. You won't need to pack as many boxes, haul as many boxes or unpack as many boxes. Moving is the start of a new life, which means saying goodbye. Not only to friends and neighbors, but also that box of VCR tapes.
Locate Important Documents: Don't let important materials like birth certificates, tax returns, health records and passports get lost in the shuffle. Put all your important documents in a sealed folder and keep it accessible during your move.
Do Your Research: When hiring moving companies, you'll hear a lot of terms you may not be familiar with such as "Bill of Lading" and "Valuation Insurance." Don't agree to any terms you don't understand.

A bill of lading is your contract with your mover. It lists the items they'll be transporting for you.
Valuation insurance is coverage for items that are lost or damaged during a move. This goes beyond the basic coverage included with your move.

Designate A Point Person: On moving day, you'll need to have one person present to answer the movers' questions and to sign paperwork.
Start Packing: Whether you want to use our professional packing services or you plan on packing yourself, keep in mind that this is an important step toward keeping your items safe during the move.
Get A Free Moving Estimate From Cousins USA Moving & Storage
At Cousins USA Moving & Storage, we help people move every day, all across South Florida. We have been doing this since 1996.
We aim to set the standard for customer service, regardless of your type of move. When you choose our professional movers, you will be assigned an individual moving coordinator who will work with you from start to finish throughout the moving process.
Choose the respected and reputable movers and trucks of Cousins USA to assist you during this important life transition.
Give us a call today at (561) 659-9732 or fill out this form to receive a free moving estimate.