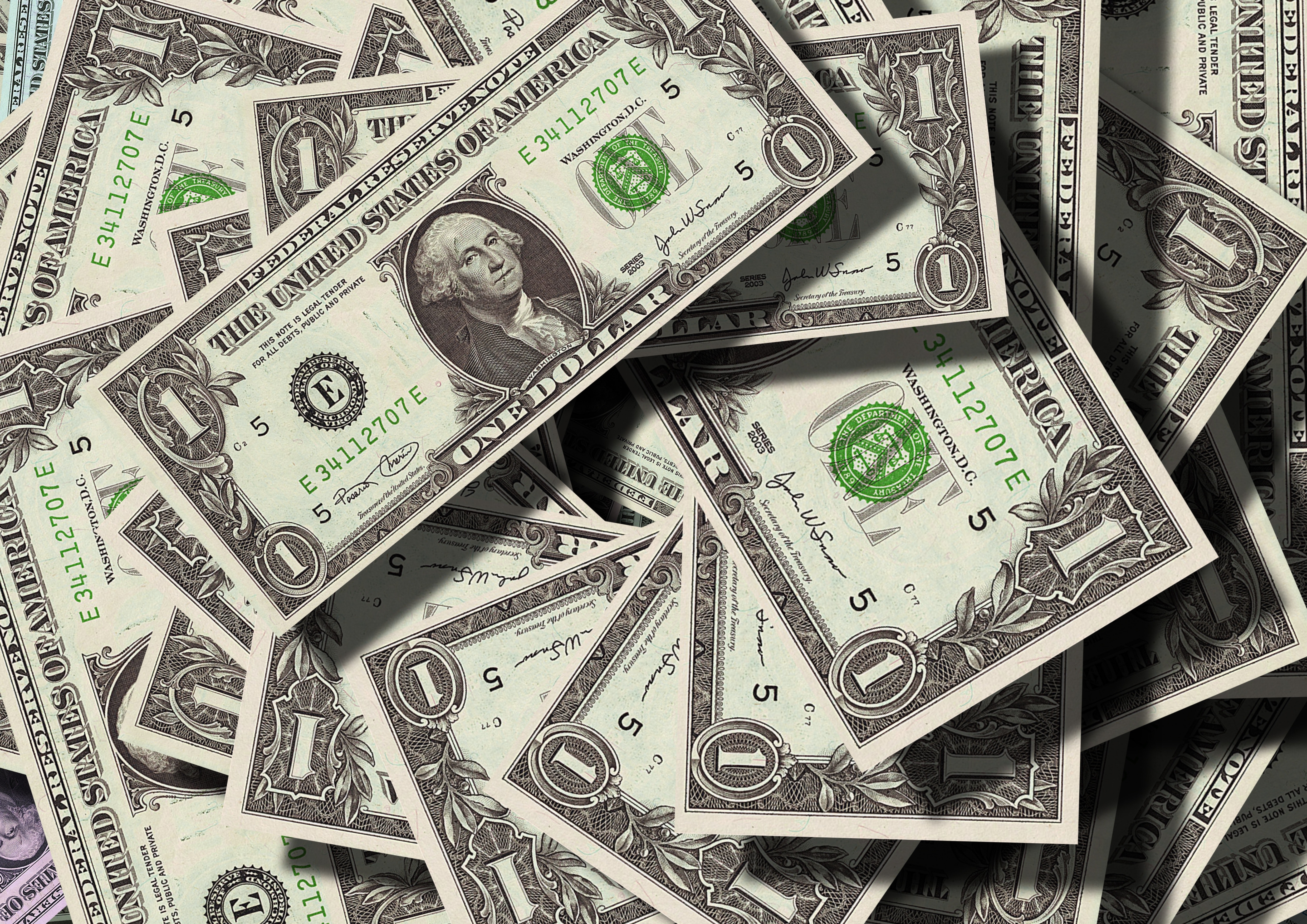 Moving can take a toll on both yourself and your finances! There is no wonder why so many of you search "cheap movers near me." People just want a reliable moving company that won't break the bank. Finding cheap movers in Florida is not that difficult. There are plenty of affordable moving services in Florida. All it takes is patience and some of your time to really find the best moving company for you. Here is the guide for finding affordable moving services around Plantation, Florida.
Start Your Movers Search Early
Time is of the essence! You should begin your search for a moving company as soon as your house sale is confirmed. Moving companies are in high demand. The longer you wait, the fewer options you will have.
This is straight forward. Beginning your search early gives you the opportunity to explore all your options. You need time to research and compare all the different services movers have to offer. Starting this process as soon as possible increases your chances of finding a company that will be able to fulfill your moving requests at an affordable price.
Ask For Recommendations
When looking for a cheap moving company the biggest problem we often face is finding one that is both affordable and professional. Where do you start? Well the easiest thing you can do is ask for recommendations!
Chances are there is someone you know that has recently made a move. Friends and family typically are willing to help. Getting a recommendation from someone you trust will help narrow your search when looking for a low cost moving service. Most of the time your loved ones will not give you poor advice.
Look At Customer Reviews
If your friends and family fail you, the next thing you can do is search out customer reviews. Usually, professional moving company will have reviews online from previous people who used their service. The reviews consist of overall performance and outline the pros and cons of each business. The majority of the time people will also leave comments expressing what they liked or disliked about the company.
This tactic will help you separate the professionals from the scam artists. As reliable as this might seem, a company does typically have one or two bad reviews. One bad review is not that big of a deal. Like every business, there are certain circumstances or situations that can sway a person to leave a bad review. This typically does not happen. Companies with a low rating and constant negative reviews should be avoided. Online reviews are good for getting insight on what the typical customer will experience with a certain mover.
Compare Services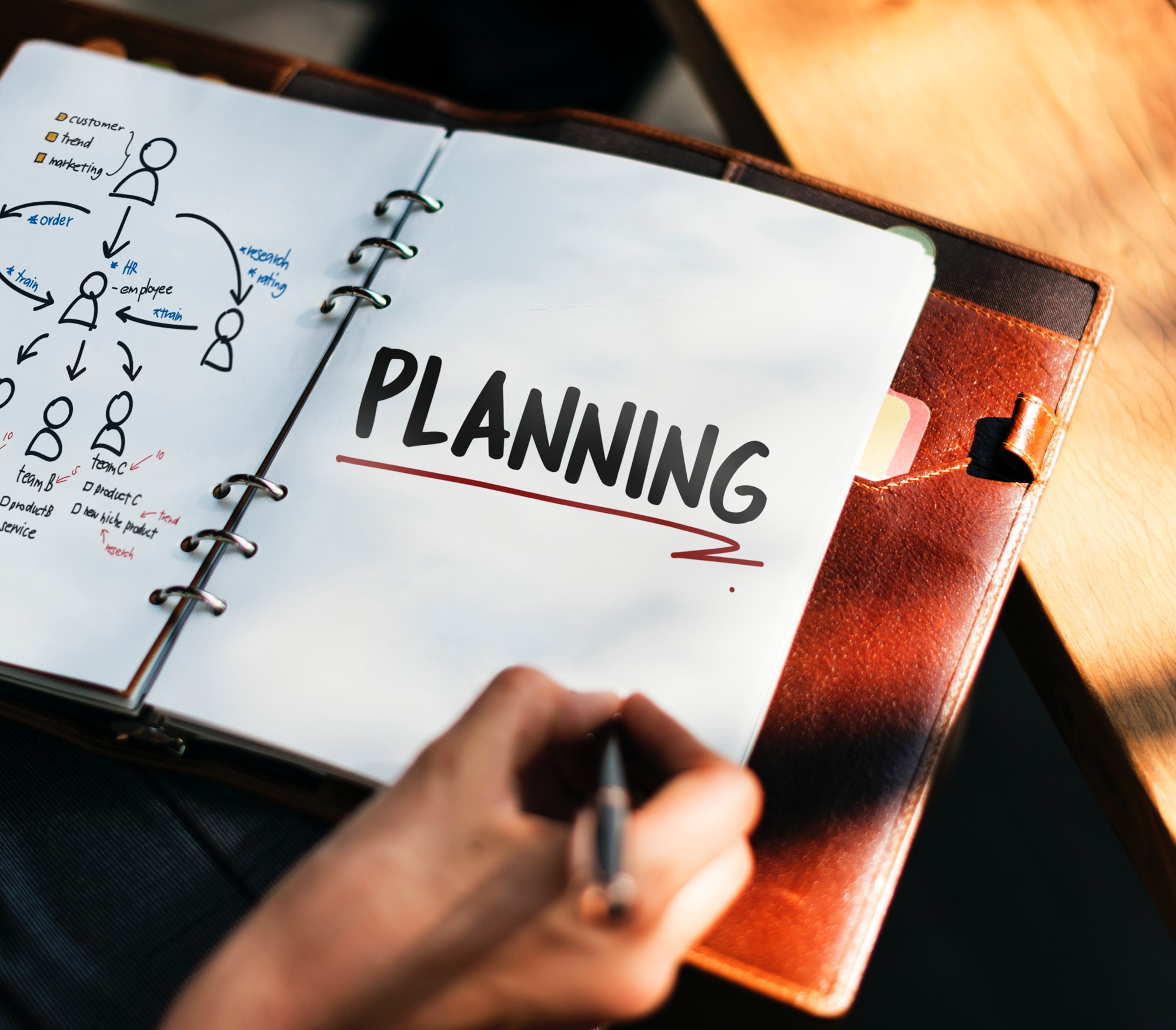 After compiling a list of all potential movers, now is the hard part, making the decision. After you have a list of movers you are considering, now is the time to dig a little deeper. After contacting possible Plantation, Florida movers, you should now have received moving estimates or quotes from each company. Your instinct will to be go with the lowest one. This is fine since you are searching for the lowest price. However, be aware of any other moving costs that are not outlined in the price.
The moving estimate should not be the only thing you pay attention to. Looking at the lowest quote, make sure to see if there are any additional service fees that may affect your total price. For example, packing, unpacking, storage fees, disassembling of furniture, etc. Make sure to analyze all the service prices that are needed to complete your move.
Ask The Right Questions
In the end if you're still not certain about making the decision with a certain mover, you should always address them with any questions or concerns you may have with their service. A professional mover will happily answer all your questions and will be able to provide you with proper pricing along with a full description of their services. They are the experts and want your business. See our tips on How To Pick A Mover.
Affordable Movers in Florida
Moving is a stressful time and the last thing you are going to want to do is get scammed by a moving company. Hopefully this guide for finding the best low-cost movers in Florida will be helpful for your future endeavors. You never know when you're going to need to relocate. Regardless if you're looking for local affordable movers in Plantation, FL or long-distance movers in Plantation, Florida, use this guide to help you find a mover that is reliable and affordable.