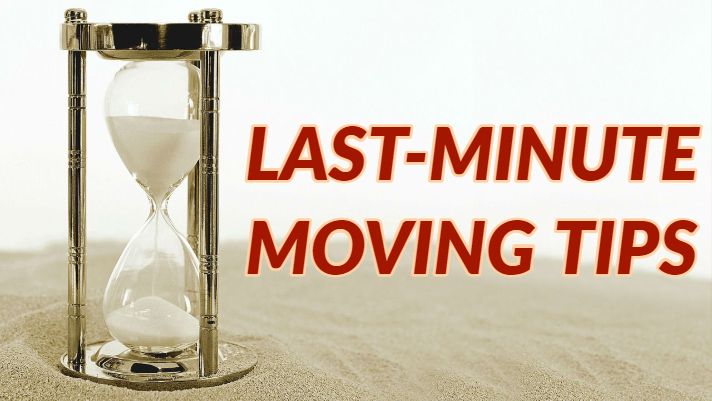 Last Minute Moving Tips: How to Pack to Move in a Hurry
Time might not always be on your side when it comes to moving. Life is unpredictable and certain circumstances can throw you into a stressful situation where you have pack up your home and move out at the last minute! Whether you need to know how to pack for move in one day or are planning on moving in two weeks, there are ways to effectively prepare and pack for any moving situation.
As nerve-racking as it may be, moving last minute doesn't have to be as stressful as it sounds. By following our last-minute moving tips, you will conquer all the tasks that come with last-minute moves. With the right preparation, you can make your last-minute move quick and stress-free. Here are our last-minute moving tips for Fort Lauderdale residents!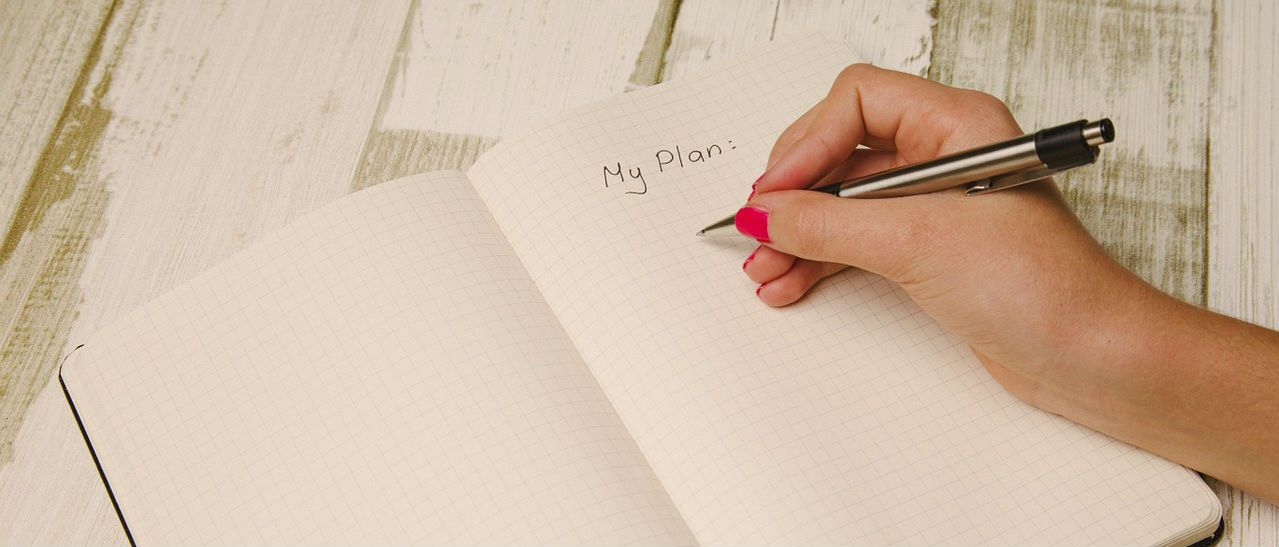 1. Start by Getting Organized!
Before you start throwing your belongings into boxes and bags, take a step back and relax. Being organized is the first step in alleviating the stress that comes with last-minute moving.
Create a list. Writing down everything you need to accomplish within the time frame will keep you focused on each task at hand. Include all aspects that come with a normal move.
Next, prioritize every task based on importance and the amount of time it will take. Start with the tasks that are more time consuming and of importance and work your way down from there.
2. Quickly Gather Supplies from any Fort Lauderdale store
Even when it comes to last minute moving you are still going to need moving supplies! But don't waste time bouncing around from store to store. Get all your packing supplies at one shop! Gather everything including boxes, packing paper, bubble wrap, labels and packing tape. A moving company like Cousins USA, Bekins or My Guys will have everything that you need!
You should do this immediately after making your list. Make sure to have enough supplies for your move. It's all about saving time, so it's better to overestimate what you need then having to run back out and buy some more. If worse comes to worse and you can't find everything you are looking for, use garbage bags as a short-term packing solution for items like clothing and bedding. Just be sure to label each bag so you don't mistake it for trash.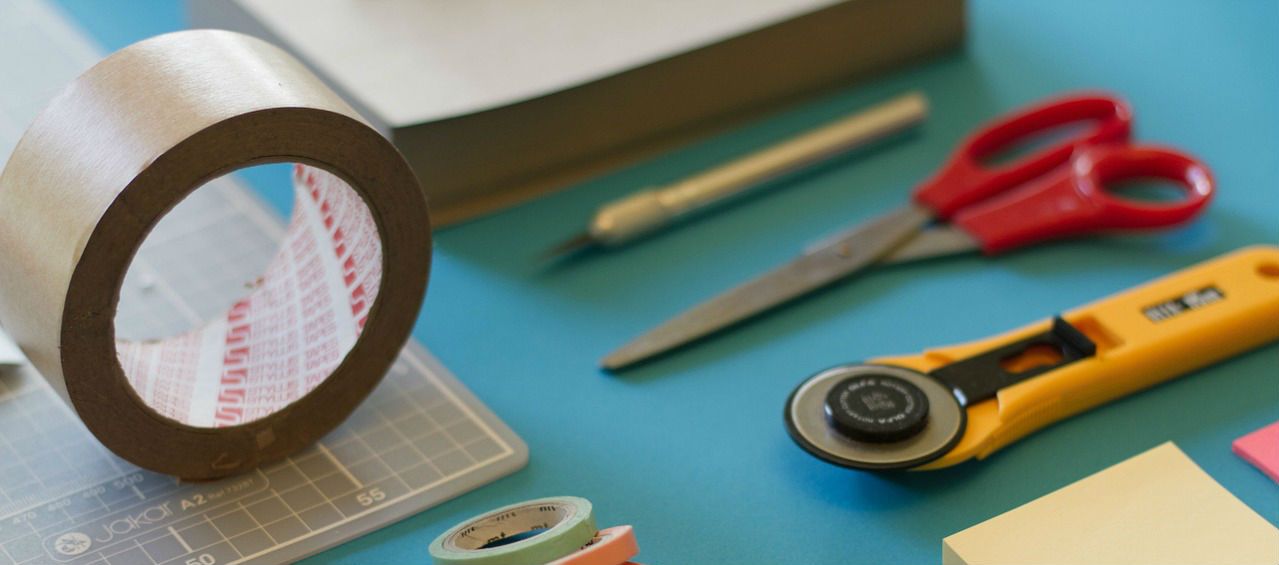 3. Our Last Minute Packing Tips for Fort Lauderdale Residents
Packing is the most tedious part of any move. So, when you are on a time constraint you need to be as efficient as possible. Our last-minute packing tips will guide you how to pack for a move in 3 days or even as soon as possible.
Start with one room at a time. Conquering each room individually will increase your productivity. Each room you finish will give you a sense of confidence that you really can pull this off. In each room begin by packing items from larger spaces and work you way down to smaller areas. For example, in your bedrooms start in your closet where the majority of your items are.
Take packing shortcuts. Make it as easy as possible for packing away your belongings. A helpful tip for packing clothes is to leave items on their hangers. This will save you time packing each piece of clothing individually, as well as make unpacking even more efficient. Another packing shortcut is to use all the space that you have. Store smaller items in larger items. For example, you can pack your decorative knick knacks away in your furniture drawers.
As you pack remember that labeling boxes and packages are crucial for staying organized when it comes to unloading. Color coordinating is a simple and fast solution for knowing where each box of items belongs.
4. Find a Last Minute Moving Company in Fort Lauderdale
One of the smartest things you can do to help with your last-minute move is to hire a Fort Lauderdale moving company that offers last minute or emergency moving assistance. Search for emergency movers near me and find the best last-minute mover that can help with your urgent move.
Fort Lauderdale movers that offer last minute moving services can help you pack, transport and unload all your belongings in a timely manner. Last minute movers are great if you are looking for help packing your belongings, regardless if it is just a few rooms or the whole house. Professional movers know the best practices for quickly organizing and packing all your possessions making them an essential part for saving you time.