Moving from Florida to Texas might not seem like a big change but it's possible to underestimate the importance of planning, budgeting and picking the right long-distance mover. Following these tips will keep you from getting bogged down in a hurricane of details so you can relax while you travel.
If you choose the right moving company and take the time to plan all the details you can from the very beginning, then the most difficult part of your move will be deciding where to dine while you travel! Here are 7 vital tips for your next long-distance move, from getting the right moving company to protecting your valuables.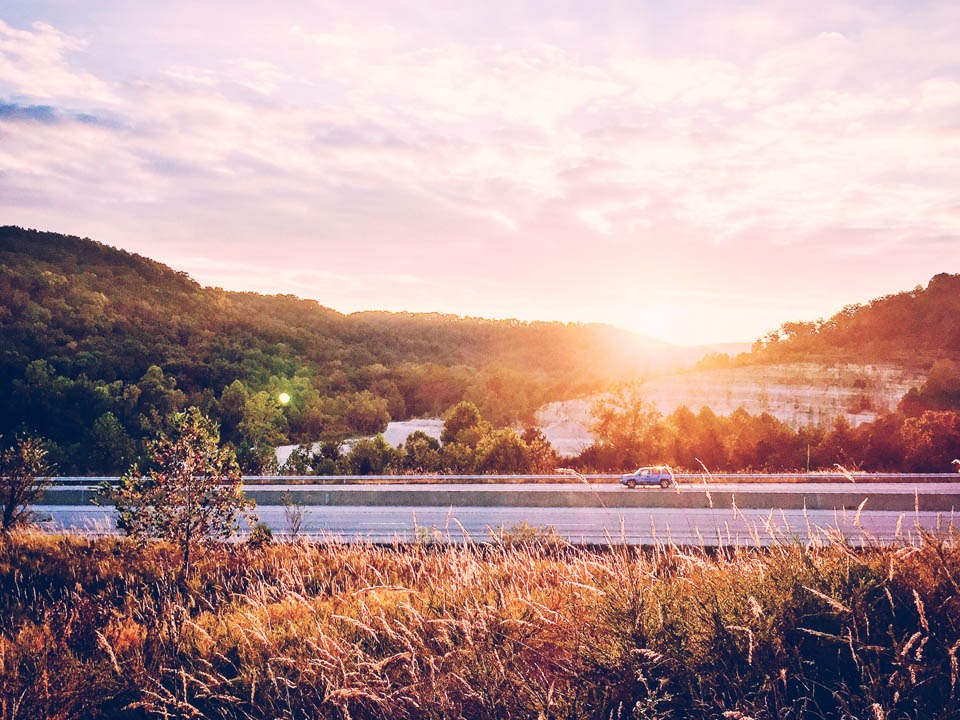 Reviews Matter
Whether the company has great reviews, bad reviews or no reviews online at all, the information you find online about your prospective long distance moving company matters. Fully read the reviews you find and look for information relevant to your long-distance move, such as how they handle multi-room residential moves, their attention to detail when moving antiques or large items as the company's reputation for timeliness. And if a company has nothing but 5-star reviews, that could be a red flag as well.
Ask For A DOT Number
When the Federal motor Carrier Safety Administration issues a DOT number to a moving company, it's a sign that the company has acquired the proper insurance and licensing required to meet national long distance moving quality standards.
Consult the Better Business Bureau
The Better Business Bureau offers official ratings to moving companies, as well as businesses of all types. If a company receives an A+ from the BBB, it's a good sign that you'll have a positive moving experience with that long distance moving company.
Get an In-Home Estimate from Multiple Carriers
Not only is this a great opportunity to price your move and directly compare different long distance moving companies, but you also have an opportunity to evaluate each moving company's customer service directly. If the estimate process goes well, it's a great sign that you've found the right long-distance movers in Florida for you.
Pack Fragile or Important Items Separately
We know you would never choose a long-distance moving company who didn't care for your items as if they were their own, but why take chances? If you have items that carry deep family sentiments or vital documents such as passports, birth certificates and financial records that you could hardly live without, pack them up carefully and before the movers arrive on your moving day. Also consider taking them with you on the drive or flight to your new home.
Budget Obsessively!
There can be unexpected costs associated with complicated long-distance moves, especially if you decide to drive on your long-distance move from Florida to Texas, but there are steps you can take to mitigate the disastrous effects of unexpected accidents and family business.
Plan out every detail you can. Try to plan which hotels you'll be staying at, how much gas money you need and whether you'll eat out or make your own food.
Plan for unexpected costs. If you don't give yourself a financial buffer between you and an emergency, that can spell disaster on the road.
Get a binding estimate from your long-distance moving company. That way, any extra costs incurred from delays on their part will be the company's responsibility. (Pro-Tip: Companies who offer binding estimates tend to be more reliable!)
Plan Your Home's Layout
If you already have a new home to move into, try planning your furniture placements and the layout of your home ahead of time. If you already know where everything goes, then the movers can help you unload & unpack, saving time and effort on your part!