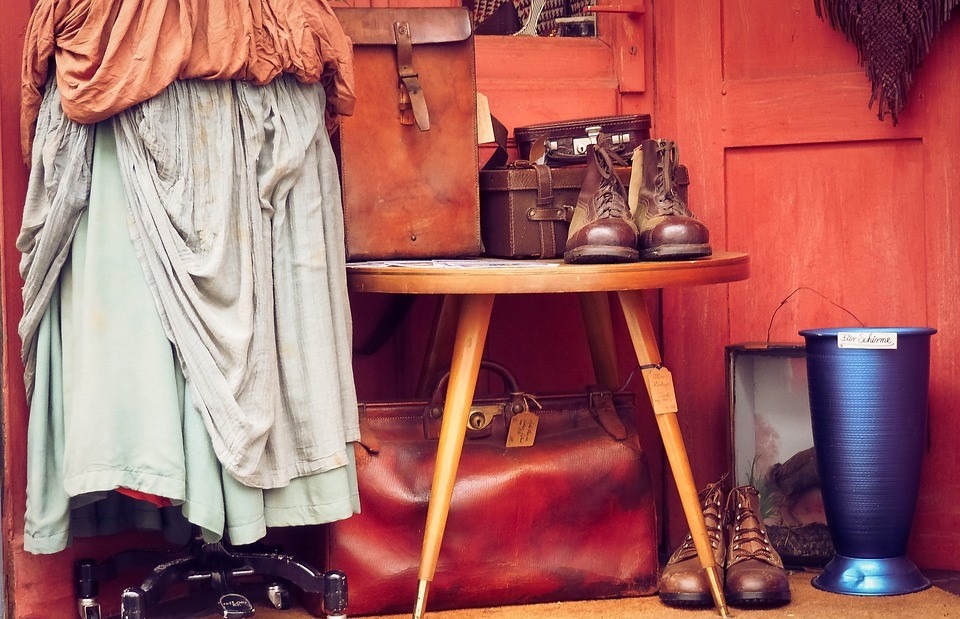 Selling your stuff can be beneficial in a multitude of ways. Whether you're looking to declutter your home, make some extra money, or make the move easier, selling your stuff before you move can lessen the stress of moving. There are tons of things you can sell, from clothes to books to furniture to electronics. So, how do you go about selling these items?
Moving Sale in Fort Lauderdale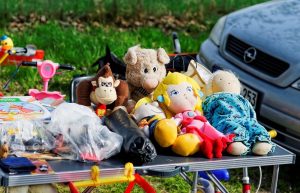 If you want to sell locally to potential buyers in your city, one good way to do so is through a garage sale. However, there are pros and cons of doing a garage sale—you get to keep all of the proceeds, but garage sales can be a lot of work for minimal profit. It is recommended that a garage sale is only done if there is a lot to sell, as well as a wide variety of things to sell, like books, clothes, furniture, electronics, decorative items, dishes, etc. Have your garage sale on a weekend. Make sure to advertise your garage sale with flyers and signs, and even post on Facebook about your sale. Additionally, make sure to tell friends and family near you—word of mouth can go a long way in your city and surrounding areas in getting people to attend your moving sale. Have fun and make it an event to remember!
Trade-In Opportunities in Fort Lauderdale
Trading in your items can be a great way to get a decent return on your items, as well as something that can be done if you want to get rid of your stuff quickly or don't have much time before your move. In Fort Lauderdale and South Florida, there are plenty of places that do trade-ins like Best Buy, Target, Walmart, GameStop, consignment shops, and Amazon and thredUP if you would like to do it online. Some cons of trade-ins, however, are that you may not get as much money as you would have if you sold it, say, online. Additionally, trade-ins are a great way to determine what's worth selling, and what you should just donate.
Online Selling Sites
Some online selling sites that you could use include:
Amazon, which is great for books
eBay, which is great for electronics
Craigslist, which is great for furniture and appliances
Vinted, Poshmark, Depop, etc., which are all great for selling clothes
Mercari, which is great for selling clothes and other items like electronics
Local Facebook pages
Even though some sites are better at selling certain things, it would be beneficial to list the same thing on multiple sites. This way, your listing reaches a larger audience, and therefore will sell faster. Additionally, specific items might sell better on some sites than others. For example, Mercari and Poshmark are both great for selling clothes, but one site may be better for selling higher-end clothing than the other. Regardless, having your listings on multiple sites gives you a greater chance of your things getting sold.
It's also important to have good photos on the online website—this is the buyer's first impression of your product, and if it doesn't look good in the photo, the buyer will assume it won't look good when it comes in the mail either. Make sure you fully analyze the products you're selling online for any flaws, and make sure you make note of them in the listing. Get a clear understanding of how the website would like you to ship your items, which most of the time is fairly easy to understand, as they give you detailed instructions. Additionally, whether you're selling online or at a moving sale, the items should be priced a little bit above the price you're willing to take. This way, there's room for you and a potential buyer to bargain.
Selling your stuff can be a great idea for people who want to declutter, make the move easier, or want to make extra money to cover moving costs. Good luck on your moving sale and happy selling!