South Florida Corporate Relocation Company
Is your company moving? Is your office relocating? Or are you just moving within the building?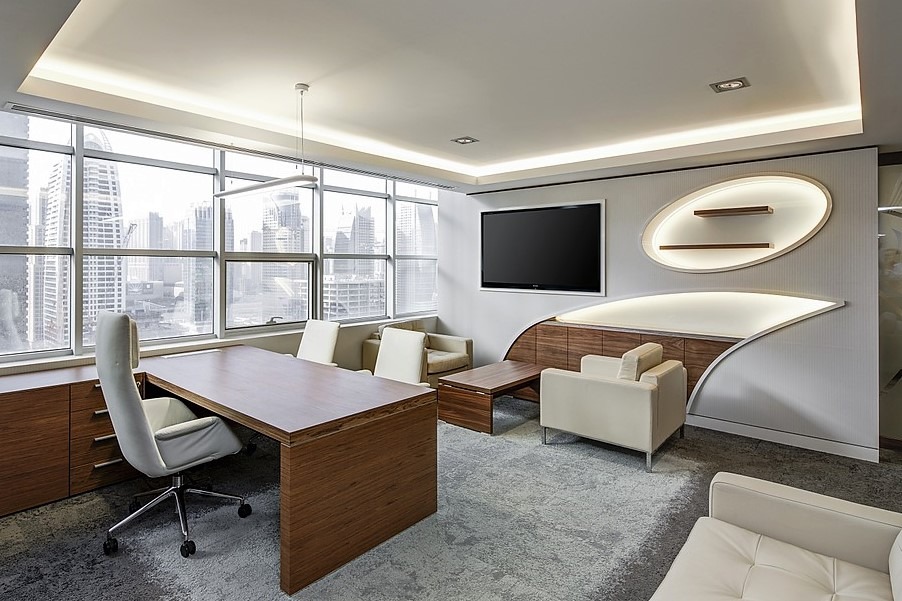 C
orporate relocation is a complex undertaking that requires many considerations not present when completing a residential move. At Cousins USA Moving and Storage, our movers understand these challenges, and we are ready to exceed all of your expectations. We are a leading office movers in South Florida, serving the Fort Lauderdale, Miami and Hollywood areas. We provide all office moving and corporate relocation services with the experience, personnel and attention to detail necessary to make sure your relocation goes as smoothly as possible. Our movers are highly-trained and have the necessary practice to move your office supplies, office equipment, and office furniture without damaging your valuables. Don't miss out on business opportunities because you're too busy trying to pack and move your office all on your own. Contact the South Florida movers at Cousins USA to help with your office move so that you'll have plenty of time to continue doing business.
Organized Office Movers Serving Fort Lauderdale, FL
Cousins USA Moving and Storage has been moving companies and offices efficiently in South Florida since 1996, making sure all of your office equipment is safe and secure. Our dedicated staff is ready to help by offering their corporate moving expertise, and will be on-hand to answer any of your questions throughout your move. At Cousins USA, our movers make sure your move is handled with care and is well organized, to ensure as little disruption to your business as possible. We are experienced office movers, so we know the ins and outs of commercial moving in South Florida. You can count on us to provide you with efficient and successful corporate relocation services for your office move. Whether you're starting a new business in a new office building or you're moving your old business to new headquarters, it's wise to focus your efforts on your business and to let the office movers handle the relocation. An office move can affect the success of your company and your staff, so let them be your focus throughout the commercial moving process. Rely on South Florida movers who have had years of practice moving offices and businesses in the area. Don't let your upcoming office move be a burden; contact Cousins USA Moving and Storage to streamline the moving process and help get your relocation done on time, at an affordable price.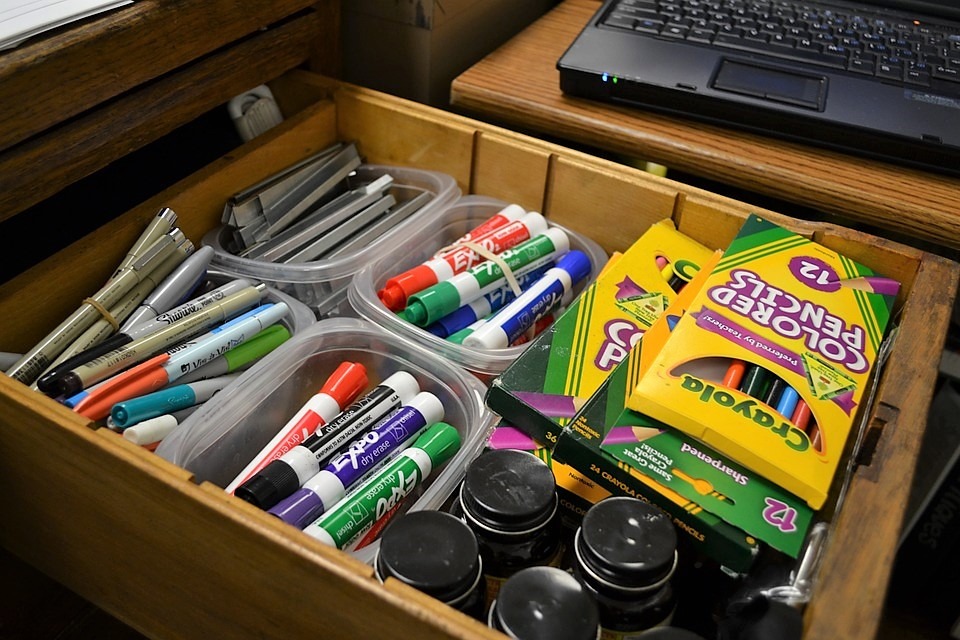 Don't forget that we also offer storage services! Store your various office supplies, furniture, documents and equipment in our safe storage warehouse. Our warehouse storage solution is the perfect option if you need to set some items aside for the time being. Get that clutter out of your way and use our storage warehouse to store your excess office equipment. You can trust that your valuables will stay safe and intact in our clean, secure warehouse facility.
Corporate Relocation Services in South Florida
Don't miss out on all the other office moving services we have to offer. Make sure you give your business the royal treatment it deserves, and hire high-quality, professional office movers to help with your South Florida move. Review our corporate relocation services before you decide on an official office moving plan.
We offer the following corporate and office relocation services:
Project management
Office and industrial moves
Records management
Equipment moves
Hospital and healthcare facility moves
Library moves
File relocations
Server relocations
Laboratory moves