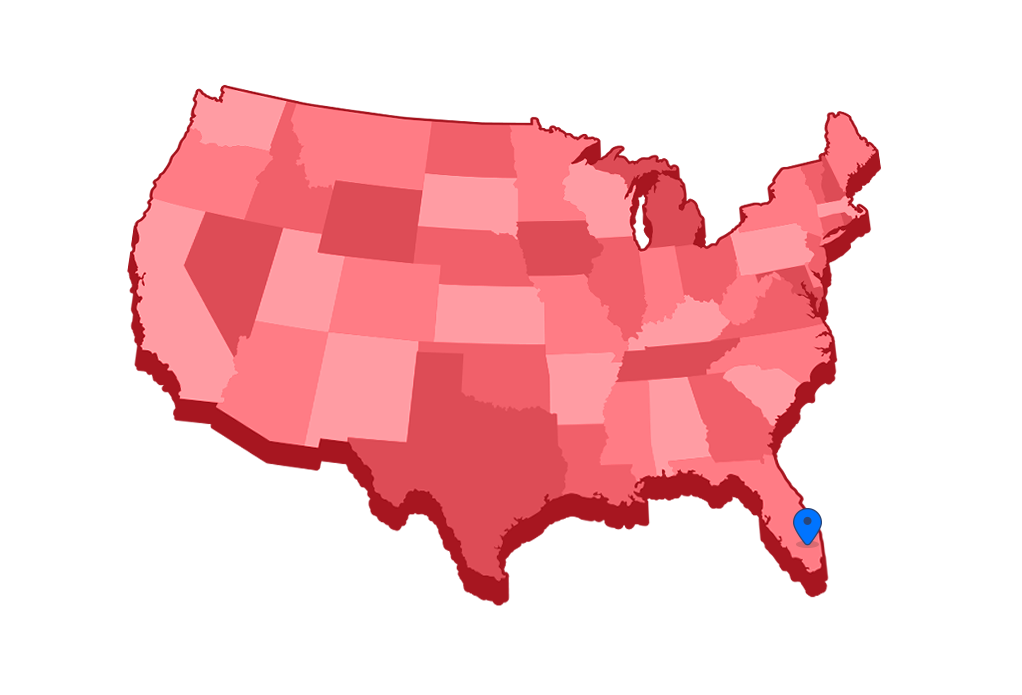 Long-Distance Movers
We at Cousins USA are proud to be an interstate agent of Wheaton World Wide Moving. With hundreds of agents coast-to-coast ready to give you a top-quality move, we are able to get you safely and efficiently to your location, wherever it may be.
Cousins USA Moving & Storage has moved across the United States since 1996
Quick Read
Cousins USA is dedicated to providing top-quality moves by providing the following services:
Packing and Unpacking
Residential and Office Moves
Secure Warehouse Storage
On-Demand Storage Options
Specialty Moves Including Antique and Senior Moves
Why choose CousinsUSA?
Family-Owned and Operated
25 Years of Experience
A+ Rated by the BBB
Looking for a free long-distance moving estimate? Simply fill out this online form today. To learn more or ask any questions that you may have, reach us at (888) 300-6683.
Are you looking for a "long-distance moving company near me"? Cousins USA is your answer. We have 25 years of experience as a family-owned moving company, dedicated to providing top-quality long-distance moves. Our expert services and professional customer care are what allows us to guarantee a stress-free move.
Services for Fort Lauderdale Long-Distance Moves
Here at Cousins USA we are dedicated to being a full-service moving company. We do this in order to give you a truly stress-free move. We offer the following services so that we can be with you through every step of the moving process:
Packing and Unpacking Services
Residential Moves, Including Homes, Apartments, and Condos.
Secure Warehouse Storage With On-Demand Storage Options
Specialty Moves Including Piano Moving and Estate Move Out
For all of our services, we make sure that they are tailorable to meet exactly what you need. With Cousins USA, you get exactly the moving services that you need.

Choosing the Right Long-Distance Mover for You
Don't let the complex long-distance moving process get the best of you. There are a ton of options for moving companies in the Fort Lauderdale area, so how can you tell which one is right for you? To make it easy, we offer these 7 tips to keep in mind when choosing a Fort Lauderdale long-distance mover:
Verify Licenses: Make sure that they are allowed to move you across state lines or are an agent of a national van line that can take you across state lines.
Check That They Are Fully-Insured: By searching the Federal Movers Database from the Department of Transportation using a moving company's DOT number, found at the bottom of any reputable mover's website, you'll be able to see insurance info as well as other useful details. Our DOT number is 70719.
Get Recommendations: Ask your friends and family about their history utilizing any moving companies. A recommendation from someone you trust can go a long way.
Read Online Reviews: Recommendations from people you know can be hard to come by. While you can't trust online reviews as much, there is no shortage of them. These should give you a snapshot into how they treat their customers and how highly they value customer service.
Make Sure Their Services Are Right For You: By going with a full-service mover, you don't have to be stressed about
whether the moving company you partner with will be able to handle the entirety of the move, no matter what surprises come up.
Get 3 Estimates: By getting a minimum of 3 estimates for your long-distance move, you'll know that you are getting a fair price, compared to the services offered.
Seek Out a National Van Line: Go with a interstate agent of a national van line for a long-distance move with consistent, high-quality service.
With these 7 tips, you'll be able to make a truly educated decision. Avoid working with a moving company with the wrong services or poor customer service. Work with movers you can trust.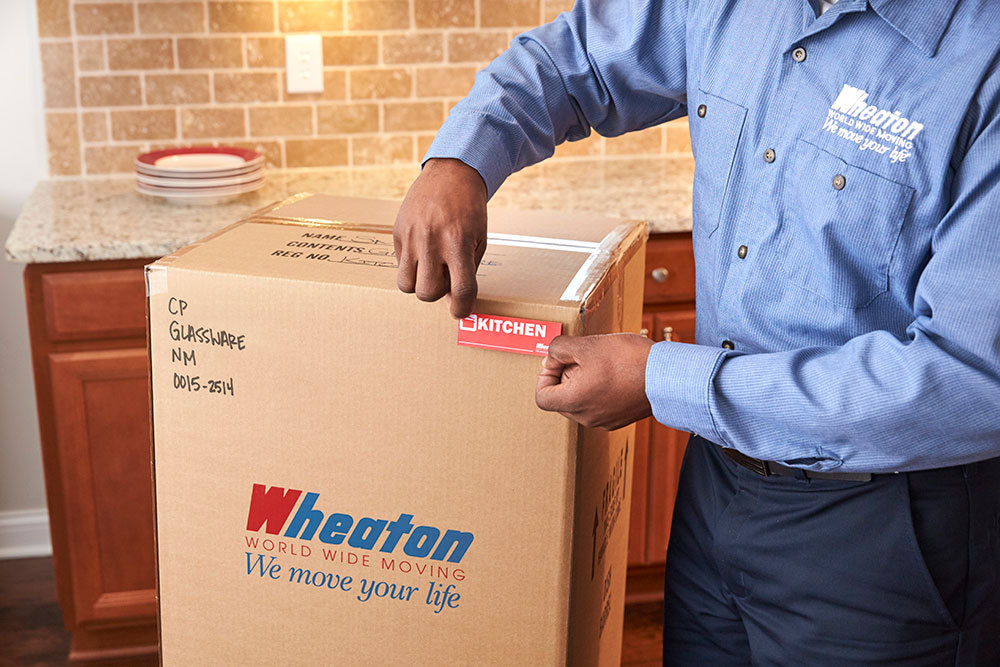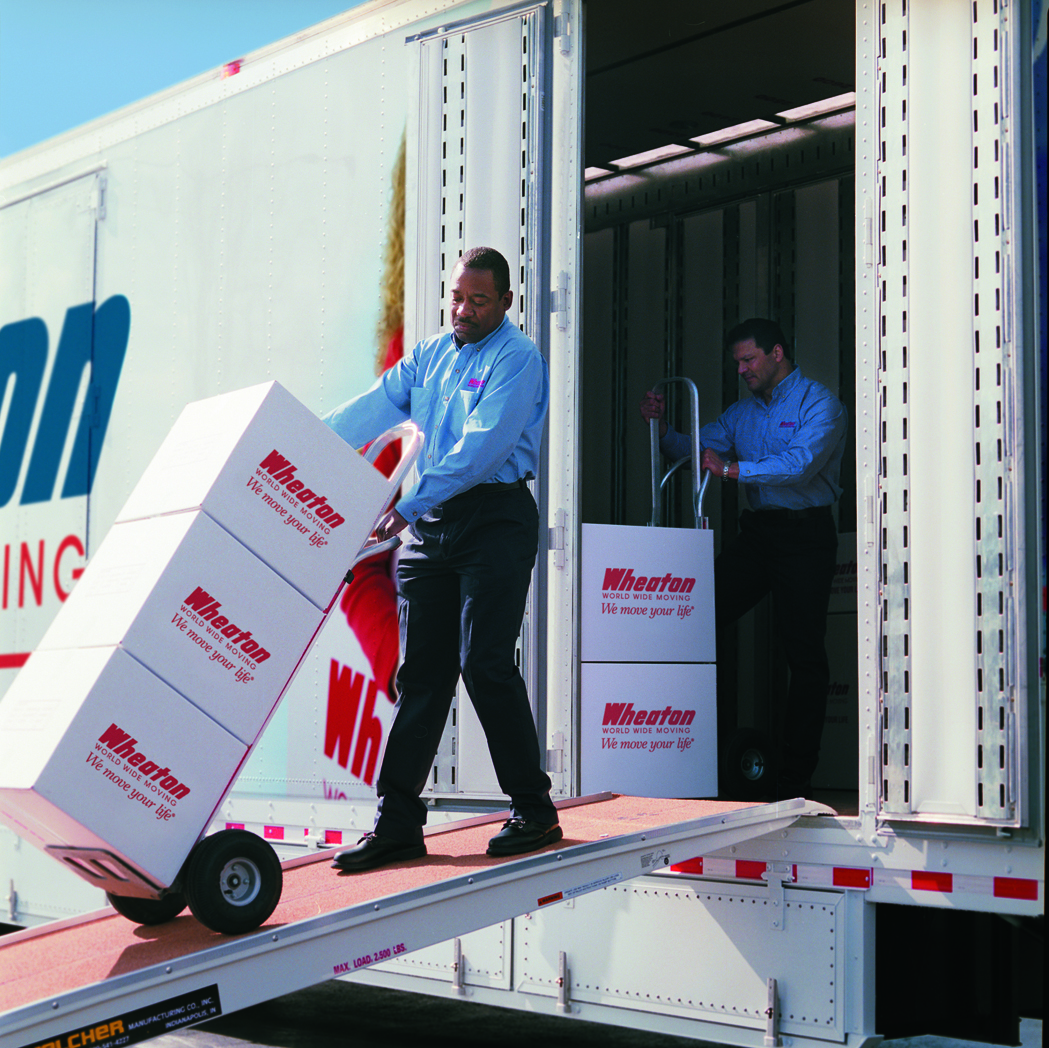 As a full-service out of state moving company, we want to help you have the best long-distance moving experience.
Get Your Free Estimate From Cousins USA
There's a reason Cousins USA has been trusted as long-distance movers in the Fort Lauderdale area for so long, ever since our start in 1996. We make sure that we offer everything that makes long-distance moving easy. As a family-owned and operated company with an A+ rating from the BBB and 90% repeat customers, you know that you can have peace-of-mind with Cousins USA.
Please, fill out this free estimate form today. Have questions? Want to learn more? Give us a call at (888) 300-6683.