Moving from Fort Lauderdale to California
Quick Read
Make your move simple by trusting a moving company that can handle all of your moving needs. If you're moving from Florida to California, get a full-service move with CousinsUSA.

To make your move great, we offer these services:
Secure warehouse storage
Full and partial packing and unpacking services
Specialty moves including pianos, gun safes, wine cellars, and more
Why you should choose us over other "long distance movers near me":
Experience since 1984
A+ Rated with the BBB
Free estimates with no obligation
You deserve the best move, so go with the best mover. Call us at (888) 300-6683 to speak with us or fill out our free estimate form today!
If you're moving away from Florida but don't want to move away from the sun, California may be the destination for you. If a new job calls you to California, you're going to love the weather. While the warm weather and beaches may be familiar, the rest of your experience in California will be very different from that in Florida.
As a full-service mover, we pride ourselves in being able to be there with you through this move every step of the way, including packing, storing, and moving. We're proud to say that we are an agent of Wheaton World Wide Moving, which allows us to make your move from coast to coast with over 500 agents.
Planning a Move to California
Our goal is to make your move simple for you. That doesn't just include packing, storing, or moving boxes, but helping you plan as well. That's why we have included some info about the differences between Fort Lauderdale and California to keep in mind for your move.
An important aspect to understand when putting together your budget is the cost that comes with living in California. Not only do they have a personal income tax that Florida doesn't, but the cost of living is higher for many aspects including housing costs, food and groceries, and transportation. When looking ahead, be sure to keep this in mind.
As someone coming from The Sunshine State, you'll feel at home in the nice weather. There is more to the natural makeup of California than the climate that makes it a great state to be in. The landscape of California is one of the most unique in the country. On top of their beautiful coastline, you can find mountains, deserts, woods, canyons, and rivers that add jaw-dropping sites across the map.
When making a move as large as moving from Florida to California, you'll want to search the records of the Department of Transportation to ensure that the mover you are using is licensed and certified. You can search using the DOT number, which can be found on the website of any reputable moving company.
Services for Moving from Fort Lauderdale to California
When moving from Florida to California, make sure that you use a full-service moving company so that you'll have peace of mind that they will be able to handle any needed moving services that may arise. For long-distance moves, you need a mover you can trust, which is why we make sure to offer you every service that could help with your cross-country move.
Some of our services we offer include:
Moves for homes, apartments, condos, commercial, and military
On-site packing tailored to your needs
Concierge storage service
Specialty moves including senior moving, wine cellar moving, and gun safe moves
Community outreach! We're a proud partner of Move for Hunger so your move helps feed those in need.
Don't choose a moving company that might be able to handle your move. Trust a moving company built to handle your move.
A Look at What California Offers
California is home to large and exciting cities. From the outside, it can be tough to see just how different these areas are from each other. So, when planning a move, it's good to have a good understanding of where you're moving to, which is why we want to help give you some info on major places in California.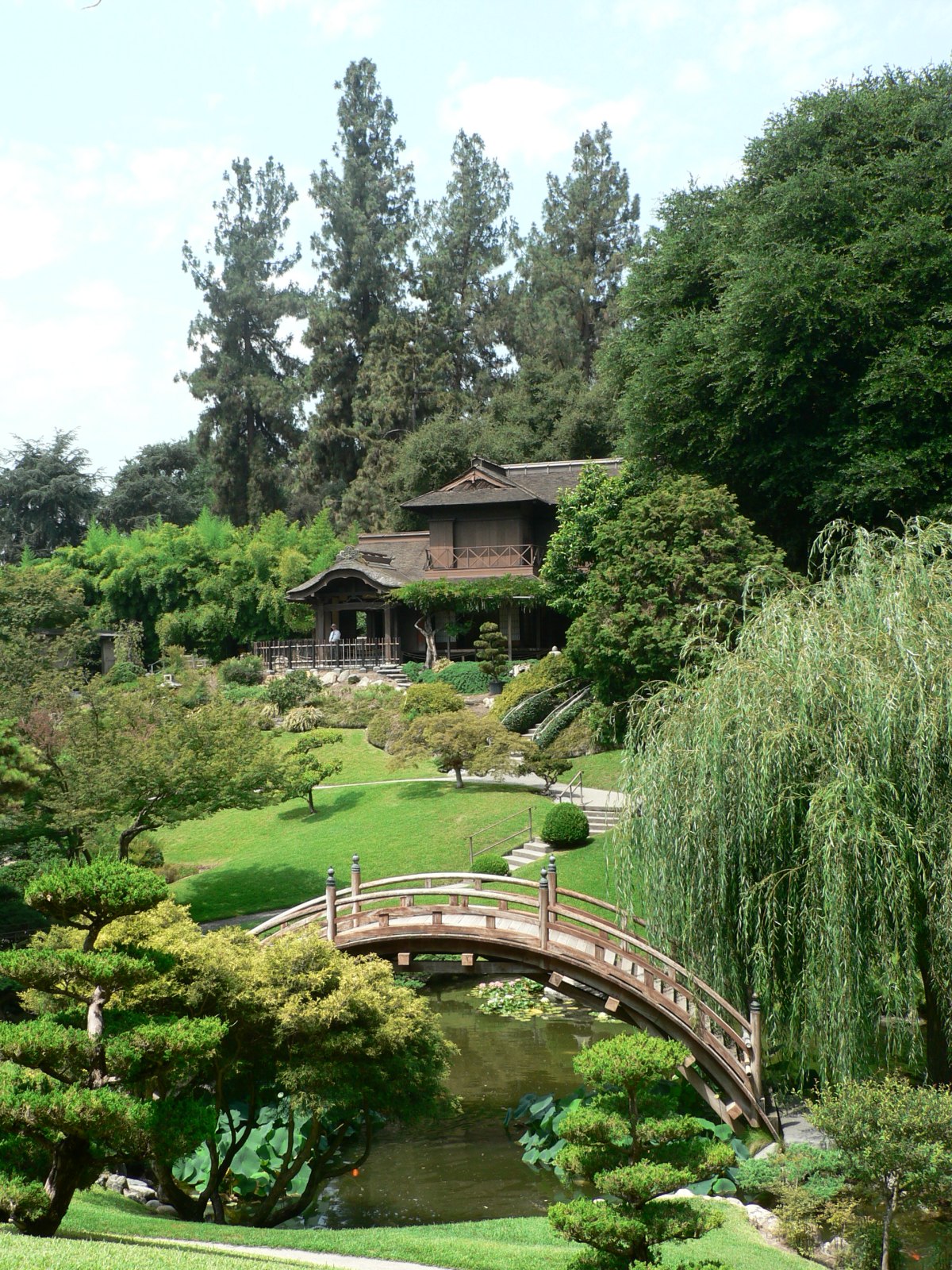 Los Angeles: The second-largest city in the United States, Los Angeles has attracted so many people for a reason. The area is full of places to see and things to do. There are huge amusement parks including Disneyland Park and Universal Studios. You can check out some of the most beautiful botanical gardens such as Los Angeles County Arboretum and the Huntington Library. Make a day at the plaza in Venice. There are an endless amount of possibilities of what you can do in Los Angeles.
Bay Area: Home to San Francisco, Silicon Valley, and many other interesting cities, the Bay Area is where you'll find a hub of large tech companies and startups called Silicon Valley. The area is unique with a diverse and young population that recently went through an influx of people moving there following the booming tech industry. This combination makes for a fascinating place to live.
San Diego: Known as the "Birthplace of California", this city is one that can be enjoyed by anyone. There is a world-class zoo, historical sites such as the USS Midway, and a deep surf culture that is woven into the city. San Diego is truly a great city, and it doesn't hurt that the proximity to Mexico has resulted in some of the most authentic and delicious Mexican Cuisine in the country.
Get a Free Moving Estimate from CousinsUSA
When considering your move, remember that a professional moving company that has experience, expertise and dedication to customer service will give you peace of mind no matter the distance of your move. CousinsUSA has been around since 1984 refining the moving process to be able to best fit your move. Our team is trained to respond to any questions or concerns you may have quickly and with clarity.
If you would like to get in touch with us, give us a call at (954) 792-6650. To get your free estimate, just fill out this form.