Moving From Fort Lauderdale to Georgia
Quick Read

If you're moving from Florida to Georgia, hire a company you can trust. Cousins USA Moving & Storage has been serving South Florida since 1996 with services including:
Long-distance moving
Warehouse storage and concierge storage
Specialty item moving
When you're hiring movers to take you from your Florida home to you new place in Georgia, make sure that the company you're entrusting with your belongings is:
Fully-licensed and insured
Experienced, professional and highly rated
Registered federally to conduct interstate moves
Contact Cousins USA today if you're looking for a mover to take you from Florida to Georgia. Call us at (888) 300-6683 or use this form to get started.
Are you looking to move to Georgia from Florida? You can count on Cousins USA Moving & Storage to help you relocate to the Peach State. Our professional, full-service moving team can help create a plan to help your move go smoothly.
From an in-home estimate to unloading the moving truck in Georgia, our team will be with you every step of the way. We'll pack up your Florida home and deliver it to your new residence. As a Wheaton World Wide Moving agent, our family-owned company specializes in long-distance moves.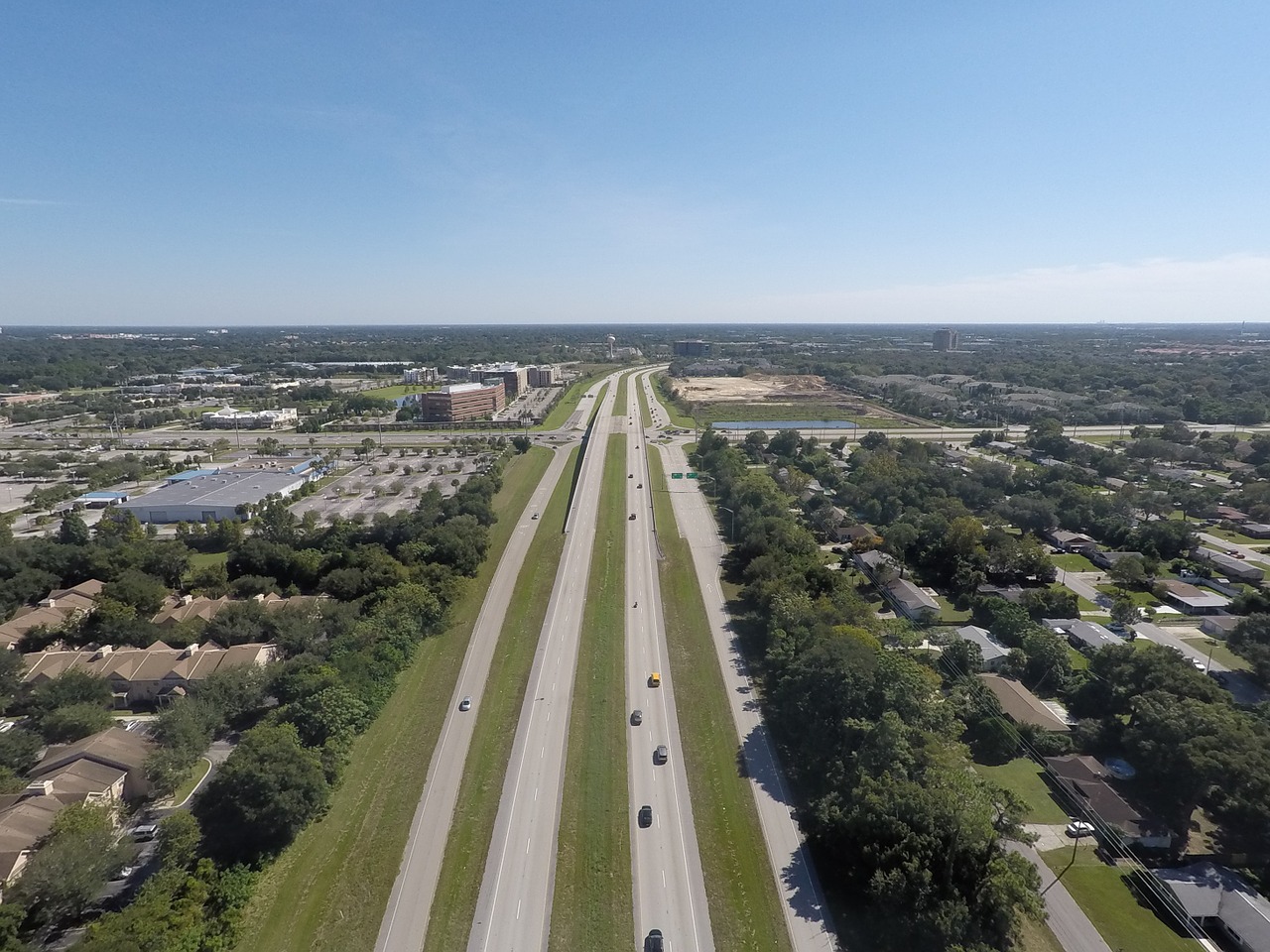 Moving from Fort Lauderdale to Georgia
Whether you love history, are moving for a job or want a change of scenery, Georgia has a rich history and thriving music scene. Of the 284,000 people who moved to the Peach State in 2019 alone, over 46,000 relocated from Florida.
Moving long-distance is a major undertaking, which is why hiring professional movers is an essential component to start life in your new home state on the right foot. We know how to plan and execute your state-to-state move.
What to Know About Georgia
Georgia is a popular state, many people have moved into the state over the past few years; with beautiful views, a booming business market and family-friendly activities it's no wonder people are swarming there.
Weather in Georgia
After living in South Florida, you're probably used to those hot, humid summers, which is good because Georgia has similar weather to Florida. The comfort index is slightly better in Georgia as the average summer doesn't get quite as hot.
Cost of Living
Good news for people looking to relocate from Florida to Georgia! While the cost of living greatly depends on the city you're in, overall Georgia's cost of living is comparable. The difference between the two state's cost of living is less than 1%!
Tax Differences in Georgia
While Florida doesn't have any personal income taxes, Georgia does. However, for those near or at retirement age, Georgia does not tax social security income. For sales tax, expect an increase. The state's base tax is 4%, and cities add an average of 3% on top of that.
Real estate tax, commonly known as property tax, is another area that is comparable between the states. However, Florida is more lenient on homestead exemptions. Georgia does give their eldery residents a break, doubling their homestead exemption options.
Georgia's Job Market
Businesses love to call Georgia home. Over 20 Fortune 500 companies have their headquarters in the state. A combination of market access, a low cost to do business and a strong workforce bring, and keep, corporations in the Peach State.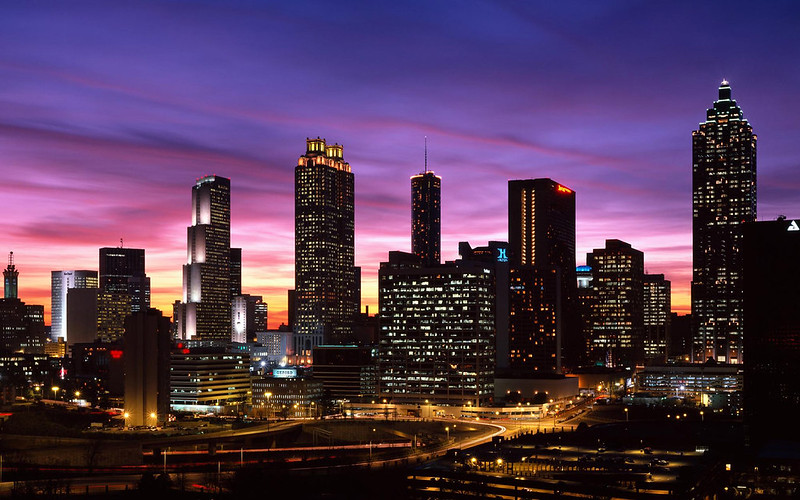 Planning Your Move From Fort Lauderdale to Georgia
When it comes to planning your move, be sure to hire a highly rated, experienced moving company. Cousins USA is an interstate agent of Wheaton World Wide Moving and has an A+ rating with the Better Business Bureau.
Choosing a mover for cross-country trips can be difficult, but the federal government helps consumers by outlining a few tips in their "Protect Your Move" pamphlet, including:
Use a fully-licensed and insured mover
Get recommendations from neighbors, family and friends
Check your mover's record and licensing with the Federal Motor Carriers Safety Administration (FMCSA)
Ask your mover for the booklet "Your Rights and Responsibilities When You Move"
Do NOT sign incomplete or blank documents
Understand your liability coverage; if you're unsure, ask your moving company
Supervise the process
You can find more tips on how to plan a move in our Buyer's Guide for Household Moves or our Moving Glossary for terms.
When you're planning a move from Florida to Georgia, contact our specialists today to get a free estimate from Cousins USA.
We provide you with:
A free, no-obligation estimate for your long-distance move
Free disassembly and reassembly of your furniture
For an extra fee, we offer expert packing and unpacking services
25 free moving boxes! We can also calculate how many more you'll need
Cousins USA sells additional moving boxes, tape, bubble wrap and other packing supplies as well. We aim to be a one-stop-shop for all of your moving needs. If you're not ready to bring everything with you to Georgia, we can keep your excess belongings in our warehouse storage. Climate-controlled and secure, your belongings will be safe until you need them.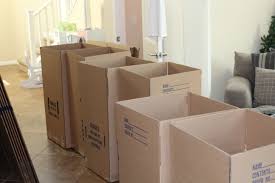 Get a Free Moving Estimate
When you're ready to move from Florida to Georgia, rely on the professional moving services from Cousins USA. Between our experience and the support we have as an agent of Wheaton World Wide Moving, we're the best company to handle your Florida to Georgia move.
Give us a call today at (888) 300-6683. Our moving coordinators can answer any of your questions and help set you up with a free estimate or get started by filling out our online form. Our team is ready to help you move!