Moving from New York to Fort Lauderdale
Quick Read
Your move doesn't have to be stressful. Choose a mover that has the experience and services you need. If you're moving from New York to Fort Lauderdale, don't just get a move, get a full-service move with CousinsUSA.

So why choose us?
We have been moving since 1984.
Secure warehouse storage solutions.
Packing and unpacking as needed.
A variety of specialty moves
Free quotes with absolutely no obligation
We're former New Yorkers. We get it!
To reach a CousinsUSA represntative, call us at (888) 300-6683 or you can fill out our free estimate form today!
Looking to escape the harsh winter and high costs and taxes of New York? Moving from New York to Florida may just be the solution for you. You may have your hearts set on moving to Fort Lauderdale, but you still need to figure out how you're going to get there. You need to find a moving company that you trust.
Here at CousinsUSA, we are a Wheaton World Wide Moving agent. That means we can move you from coast to coast, or in this case, down the coast. As a full-service moving company, we will be by your side through moving, packing and unpacking, and storage.
Planning a Move to Fort Lauderdale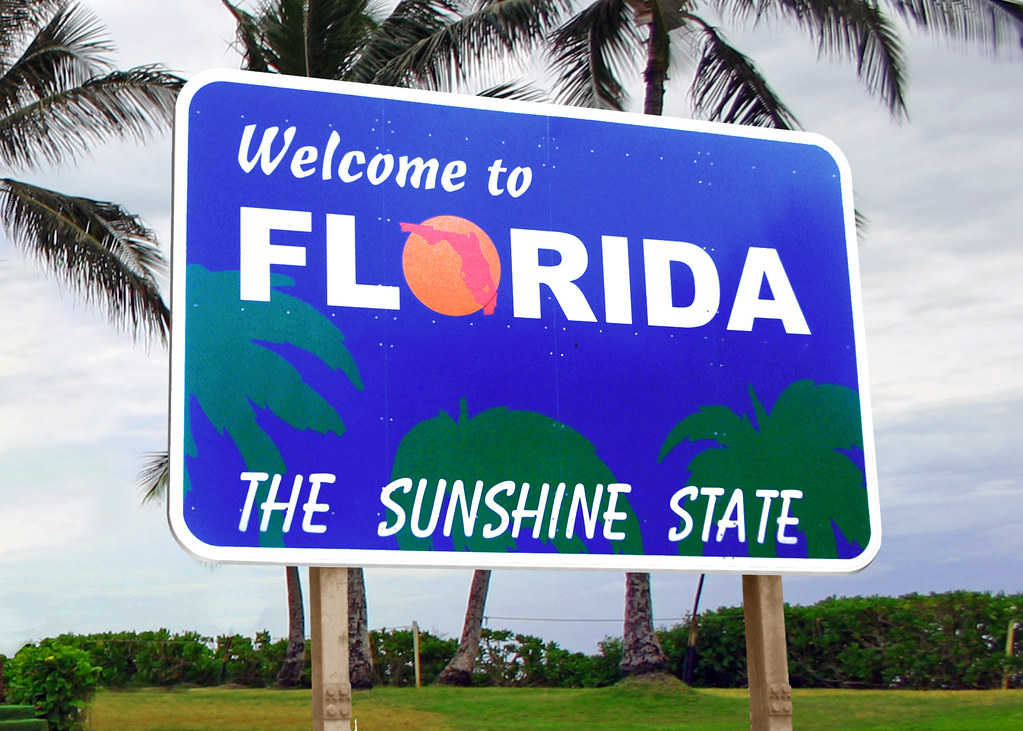 We want to help you through every part of the moving process. That means not just making your move, packing, and storing stress-free, but making your planning simple too. That's why we put together a few things to know and keep in mind while moving from New York to Fort Lauderdale.
While Florida is warm all year round, there is still bad weather. In this state, it comes in the forms of heavy storms. During the summer months, Fort Lauderdale gets the most precipitation of any state! So while you can donate some of your coats before your move, make sure to keep one or two handy for those rainy days.
On top of the nice, warm weather, you'll be happy to hear just how much cheaper it is to live in Florida. This move will take you from the state with the seventh highest personal income tax to one of the seven states without a personal income tax. If you're coming from New York City, then you'll find that average rent in Florida's biggest city, Jacksonville, is five times lower.
When moving across state lines, you'll want to make sure that the mover you are using is certified. A great way to find this information is by searching the Department of Transportation Database. To find us you can use our DOT number which can be found at the bottom of every page.
Services for Moving from New York to Fort Lauderdale
For your move down the coast, make sure that your movers can handle everything for you move. That's why we're a full-service moving company, so that you can trust us through the whole moving process. There's no need to worry about your move when you move with CousinsUSA.
Our services we offer include:
500 agents in the United States
Secure warehouse storage with climate-controlled options and concierge storage options.
Packing services tailored to your items done completely on-site.
Residential moves including homes, condos, and apartments, office moves, and military moves.
Specialty moves that include everything from hot tubs to gun safes to fine art and more!
The services we offer aren't random. We include and feature them because we know they will help you with your move. For a streamlined move, go with CousinsUSA.
A Look at What Florida Offers
In the hustle and bustle of planning your move, it can be easy to forget the exciting prospect of having a new home to explore, and Florida is the perfect place for that. We want to give you some info on a few important places to see and things to check out to really get immersed in Florida.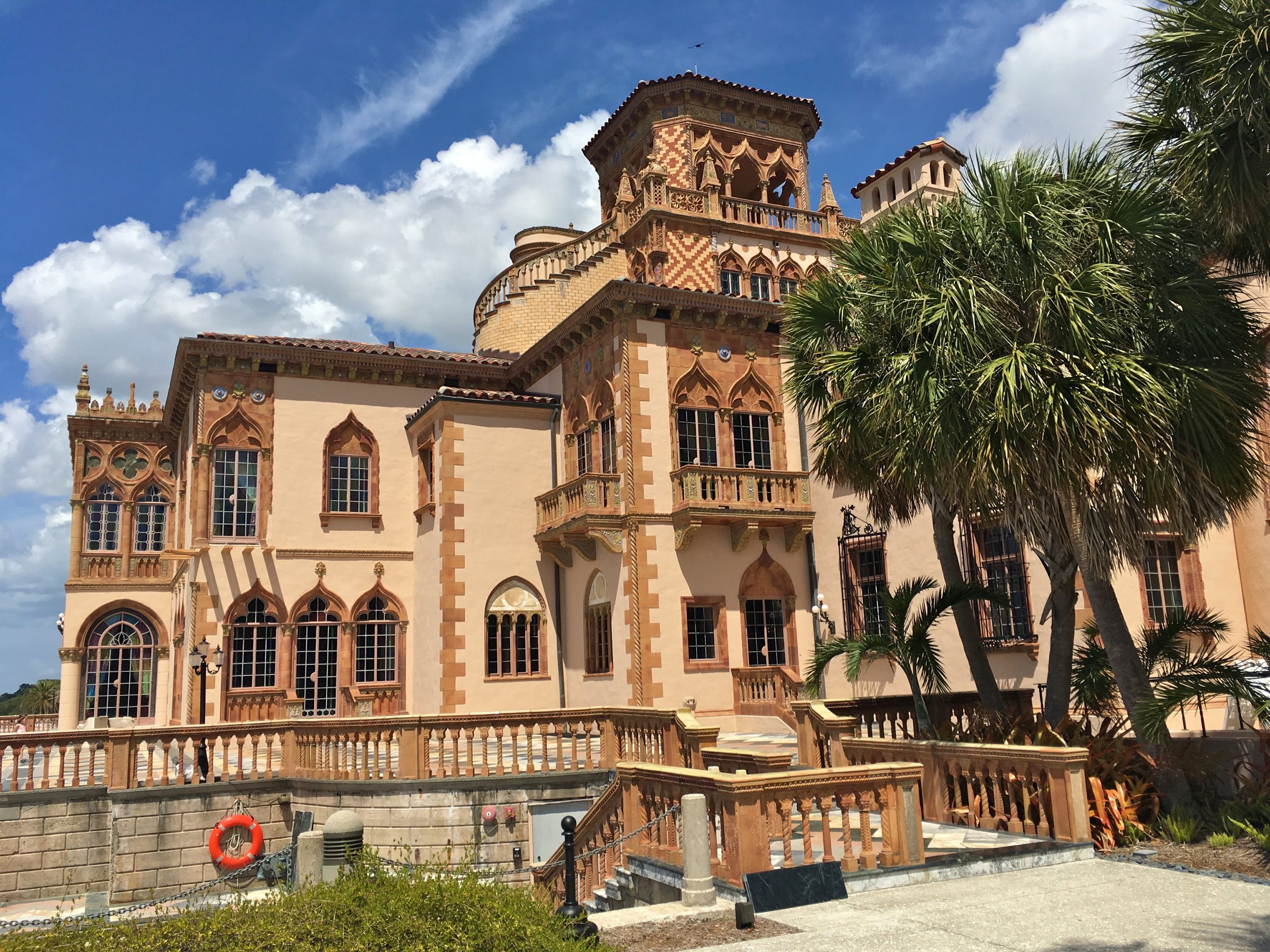 Entertainment: The first attraction that comes to anyone's mind when they think of Florida is Disney World. This is the third-most tagged attraction in the world, and there's a reason for it. When people say it's magical they mean it; it truly does feel like magic being there. On top of that, you'll find Universal Studios in the same city! If you're not looking for amusement parks, look towards the Kennedy Space Center or the Ca' d'Zan Mansion for a fascinating day.
Nature: You may have heard before that Florida has the most coastline of any continental state, and those beaches don't disappoint! You'll have options ranging from calm Sanibel Island to exciting Key West. While beaches may be gorgeous, don't discount the wetlands. Visiting Everglades National Park should be on everyone's bucket list.
Food: Florida is unique in that their food is drawn from a many influences due to their geographical location. This includes southern comfort food, due to the state bordering Georgia and Alabama, which are famous for this cuisine. Due to the coasts the state has some of the finest seafood out there. Finally, due to the high amount of Latin immigrants, there is no shortage of authentic Latin cuisine throughout the state. Be sure to check them all out!
Get a Free Moving Quote from CousinsUSA
When moving from New York to Florida, you'll need a mover that can handle it. Our experience since 1984 has taught us what to expect during the moving process and how to handle it. Your move, no matter how unique, is something that we are built to handle. A move with CousinsUSA is a stress-free one.
You can get in touch with a friendly CousinsUSA representative at (888) 300-6683. If you want to get your move started, fill out this free estimate form.