Movers Hiring Moving Driver Jobs – Crew Leaders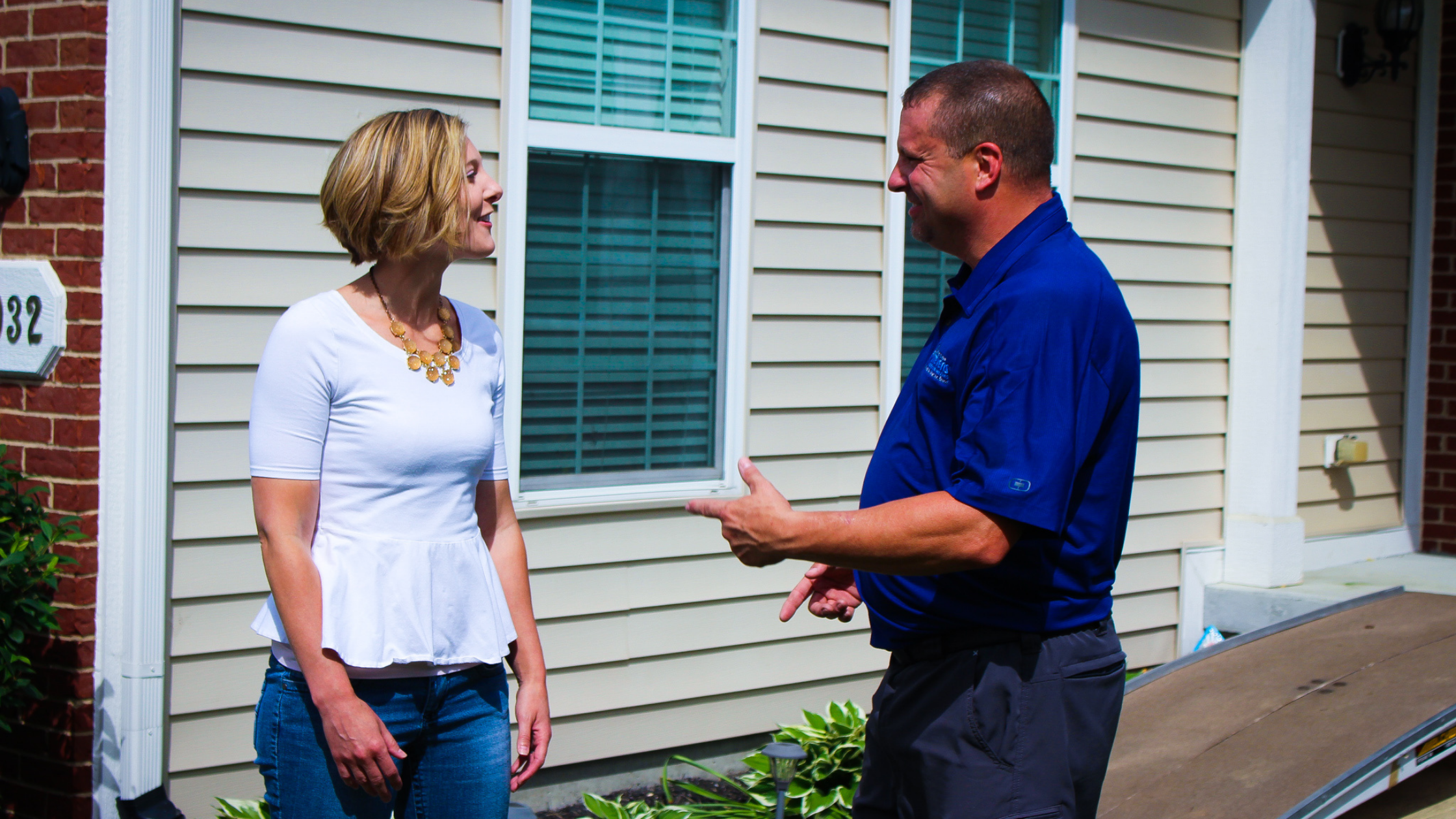 Cousins USA has been a premium Fort Lauderdale moving and storage company since 1996. At Cousins USA, we provide professional moving and storage services for local, long-distance, and international moves. We succeed where other Fort Lauderdale moving companies fall short. At Cousins USA, we provide exceptional moving services. Our moving crews are professionally trained in packing, transporting, loading and unloading household goods. We are looking for a new member to add to our team.
Summary: This position involves the daily wrapping, moving, loading, unloading, and transporting of household goods items. However, as the Crew Leader, you will be the person in charge of this entire process. This person makes sure the other crew members are working as a team, the customer is at ease, and their belongings are being handled with the highest level of care.
Basic Qualifications:
Must be able to lead by example and work well in a team setting.
Must be physically capable of lifting heavy pieces of furniture.
Must have at least 2 years experience in the household goods moving industry
Must be willing to learn and make improvements.
Bilingual/multilingual is a plus.
Able to work a flexible schedule.
Willing to take a drug test.
Clean background record.
Reliable transportation.
If you are looking for workplace experience, or you are interested in developing a career with a growing company in the industry, please apply using the link below.