Moving to Texas from Fort Lauderdale
Quick Read
Moving to Texas from Fort Lauderdale? CousinsUSA is dedicated to helping you every step of the way. Our goal is to give you peace of mind, which is why we have put together some things to keep in mind about how Texas compares to Florida:
Neither have a state personal income tax
Texas has four of the ten fastest growing cities in America
The tech industry is moving to Texas
The cost of living is 9.7% higher in Florida than Texas
To make your moving process stress-free, we offer a wide-range of tailorable services to fit every one of your needs. Some of those services include:
Professional Packing Services
Secure Warehouse Storage
Specialty Moves – Fine Art, Wine Cellars, and More
Expertly-Trained Staff
Get your free estimate from CousinsUSA today. Please call us at (888) 300-6683 if you have any questions.
If you're making the move from the Sunshine State to the Lone Star State, look to CousinsUSA to make the transition simple.
CousinsUSA is proud to be an agent of Wheaton World Wide Moving. With this partnership, we are able to give you access to our over 500 agents coast-to-coast, allowing us to guarantee top-quality service for the entirety of your move.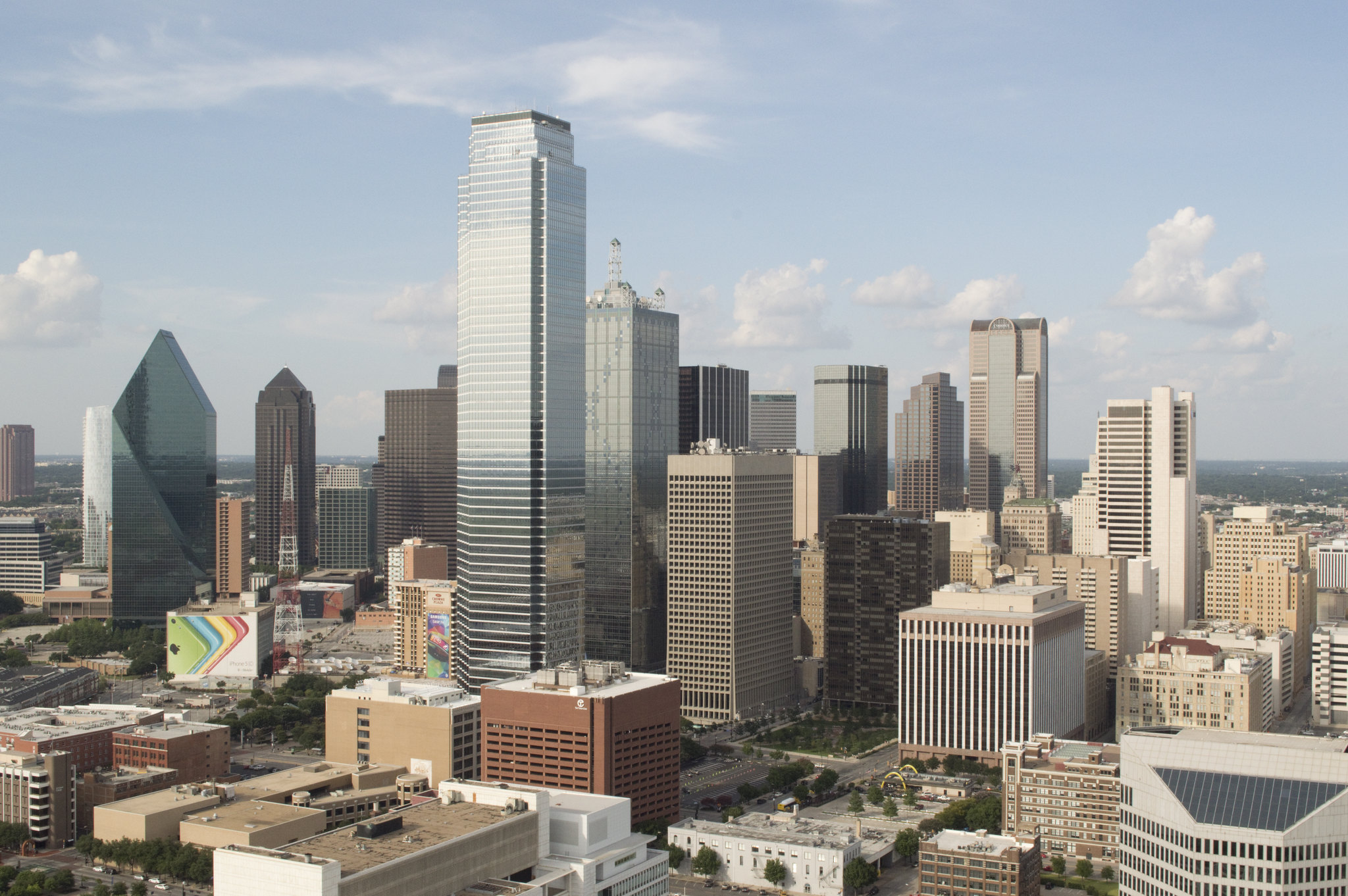 How Do Florida and Texas Compare?
It can be hard to know what to expect when moving to a new state. We want to make it easy for you, so we put together some of the key comparisons between Florida and Texas. Here's some of what's different and some of what's the same:
State Income Taxes: There isn't any in Texas. As a Floridian, you may be hesitant to move to a state that has an income tax after being used to not having any. With Texas, you can continue to live without any state income tax.
A Growing State: Texas is booming! Their population is constantly growing, making it home to four of the ten fastest growing cities in the United States.
Tech Industry: Texas is becoming a hub for the tech industry. Austin has been the biggest city for this, as it's now home to companies such as Dell and Advanced Micro Devices, and soon Apple and Tesla.
Cost of Living: According to My Life Elsewhere, the overall cost of living in Florida is
9.7% higher than in Texas. This takes into account the costs for restaurants, transportation, groceries, and more.
These are just a few of the different of the important things to keep in mind when moving from Florida to Texas. These states are unique, so make sure you're prepared for everything Texas offers.
Services for Moving to Texas from Florida
Don't get stuck with a moving company that doesn't have the experience or expertise to handle every aspect of your move. Moving is complex and you may not know exactly what you'll need and things may come up that surprise you. By going with a full-service movers like CousinsUSA, you can rest assured that all of your moving services are covered.
Some of our services we offer include:
Full and partial, professional-quality packing services
Secure warehouse storage solution
Specialty moves including military moving, antique moving, and senior moves
Expertly-trained and background checked staff
Trust a moving company that are built to handle your move. CousinsUSA has seen exactly what people need through our experiences moving since 1996. With that expertise, we are able to offer all of the services that you may need.
Planning Your Long-Distance Move
Moving is complex. Moving to a different state is even more complex. There's a lot to do, so here are some of the important tasks that need to be done to get you on the right path. When moving to Texas from Florida, make sure you handle these five steps:
Sort out which items you want to move and which items you will donate, sell, or throw out. Less items means a simpler and cheaper move.
With a move halfway across the country, it's possible that your bank won't have a branch there. Look to see if you need to set up an account elsewhere.
Make plans for utilities sooner rather than later. Different utility companies have different rules about how far in advance you have to set up and turn off your utilities.
If you have any pets speak to your vet. They'll be able to give your pets the care and you the advice that is needed to make the move easy for them.
Obtain appraisals and receipts for any high-value items that you will be moving.
For a more detailed walkthrough of the moving process, check out our Moving Guide, which will walk you through all that you need to do and when you should do it.
What You'll Find In Texas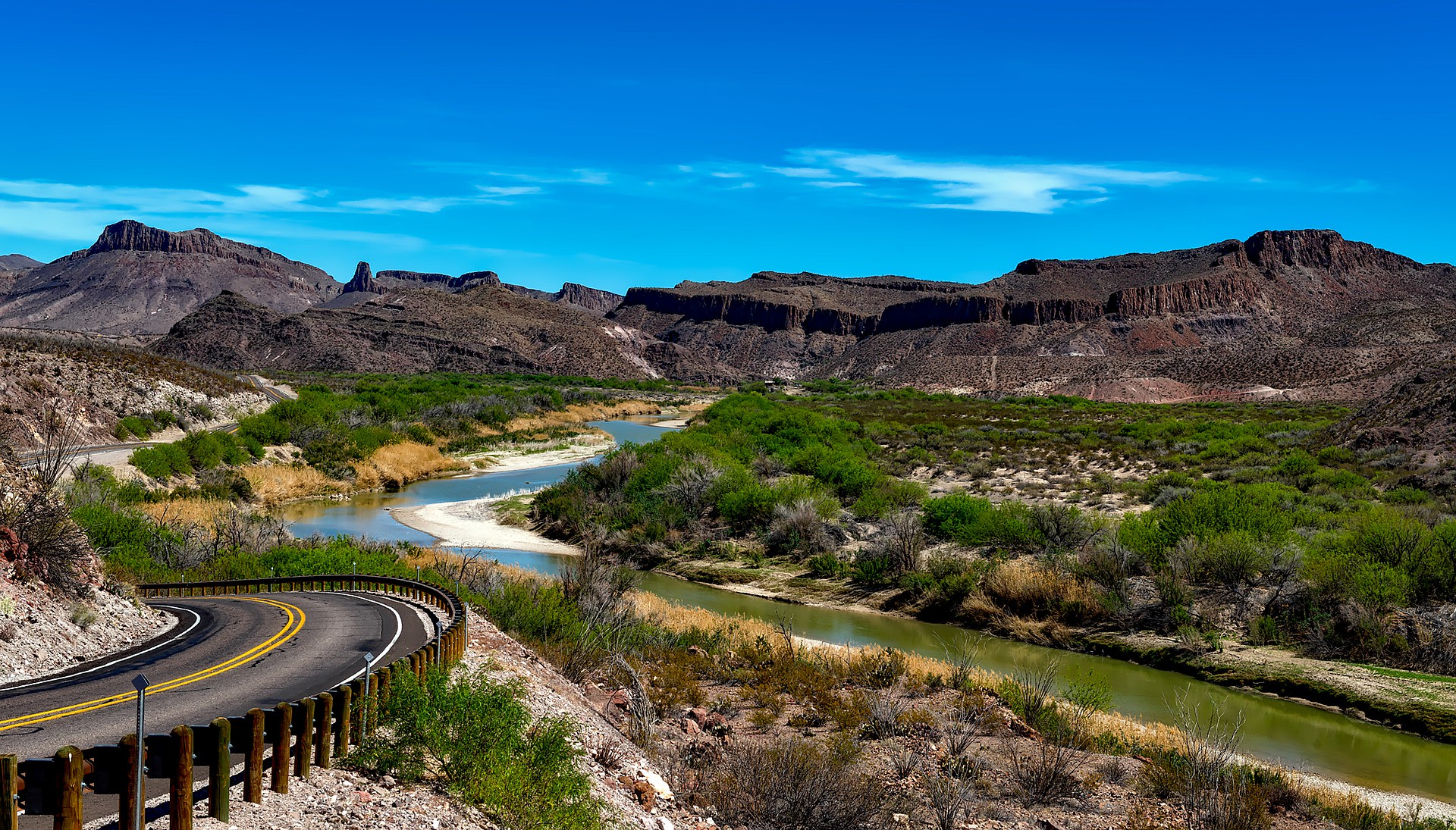 Texas is a unique state. There's a lot to do. We want to make sure that you don't lose sight of the most exciting aspect of moving: Exploring your new home! To keep this in sight, we put together some of the best things to do in Texas, ranging from exploring beautiful nature to discovering fascinating history to experiencing exciting entertainment:
Nature: Across Texas you'll find a wide-range of places to take in nature. You'll find jaw-dropping locations such as the Natural Bridge Caverns, the Hamilton Pool Nature Preserve, and, of course, the free-flowing Rio Grande River.
History: In Texas you'll find the Alamo, the most well-known Spanish mission and the setting for the most famous battle in the Texas Revolution. Along with the Alamo, you'll find a number of historical museums scattered throughout Texas, from the African American Museum to LBJ's Presidential Library.
Entertainment: Texas is home to some of the biggest cities in America and with that comes entertainment. While you're in Texas you can attend festivals such as South By Southwest and Austin City Limits, visit the original Six Flags location, or see any of the 13 professional sports teams.
This is just a fraction of the excitement that awaits you in your new home state. By exploring these places, you'll be able to scratch the surface of what awaits you in Texas.
Get a Free Moving Quote from CousinsUSA
Moving to Texas from Florida is a big change. Make the process simple with the moving company dedicated to giving you a stress-free move. Choose CousinsUSA as your full-service mover, trusted since 1996.
We offer free estimates with no obligation. Get yours by filling out this quick online form. If you have any questions or want to learn more, simply call us at (954) 792-6650.