Office Movers
Quick Read
Trust Cousins USA as your Fort Lauderdale office movers. We offer a wide range of services, built on our decades of experience, with the goal of giving you an efficient and effective hand-free move. These include:
Flexible Moving Times for Your Off Hours
Modular Furniture Installation
Packing and Unpacking
Secure Warehouse Storage
Only partner with an office moving company that you trust. Here are a few of the things that make Cousins USA that moving company:
A+ Rated by the BBB
Experienced Since 1996
Fully Licensed, IM #: IM256
Fully Insured, General Liability and Workman's Comp
To make your decision easy, we offer free estimates. To get yours, send in your request via our online form. Be sure to give us a call at (954) 792-6650 with any questions that you may have.


If you're searching for an office moving company in Fort Lauderdale, look no further than Cousins USA Moving & Storage. There's a reason we are trusted to handle the moving services for offices across South Florida. Not only do we provide top-quality moves, but we do so while giving professional customer care.

With Cousins USA, you get peace of mind from our over 25 years of experience and A+ BBB rating. Our goal is to give you a truly stress-free office move.
Our Office Moving Services
We recognize the complexity of office moving. That's why we offer all of the services that you need plus all of the services that you could possibly need. Stay prepared with Cousins USA, the truly full-service office movers.
Here are just some of our office moving services:
You don't have to have moving disrupt your workflow. Here at Cousins USA, we can handle your move in your off-hours or weekends.
We make your hands-free with our modular furniture installation.
Expert packing and unpacking from our highly-trained crew.
Warehouse storage with climate control. This is necessary to store many items that are common in offices, such as wooden furniture, electronics, and artwork.
You should only go with a moving company that offers all of these services. Even if you don't think you need things like warehouse storage, it is best to have that flexibility. With Cousins USA, you get everything that you need of the best quality for your Fort Lauderdale office move.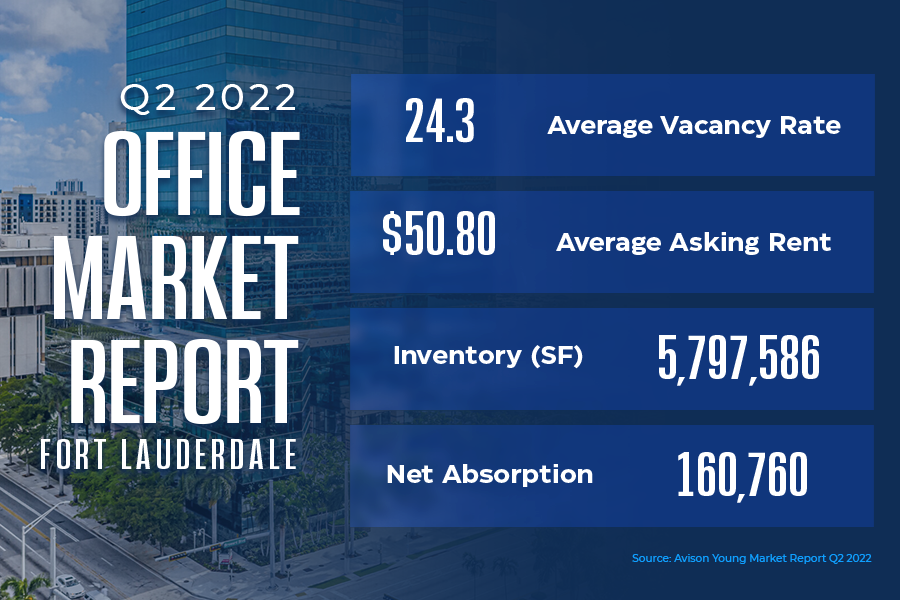 Tips for Choosing your Office Movers
Choosing a moving company for your office move is difficult. Every moving company is doing everything to prove they're the right fit for you. To find the truly right fit, you have to know what to look for.
That's why we put together this list of our top things to consider when choosing an office moving company:
Fully Licensed: For a local move, look for the Florida IM license in the footer of the website of your potential moving company. In the case of a long-distance move, look for the USDOT number in the same location.
Fully Insured: You can find important insurance info using the Federal Movers Database. Simply look up the USDOT number that you found in the first step. Not only will you find their insurance info, but you will find other information such as complaint history and fleet size.
Decades of Experience: A new moving company that is just getting started does not have the understanding of what a move like this entails. Look for movers with decades of trusted experience moving in the Fort Lauderdale area.
As you can see, the major point that you should be looking for is security. It is difficult to find a moving company you trust to handle your office move. By looking for these points, you'll make that search much easier.

Get Your Free Office Moving Estimate
Your goal should be to find a moving company that you trust. Cousins USA is just that, with over 25 years of moving experience and an A+ rating from the BBB. Not to leave out that we are fully licensed (IM #: IM256) and fully insured (General Liability and Workers Comp). Know that your office move is in the right hands with Cousins USA.
To make sure that you are confident in your decision to use Cousins USA, we offer free estimates. To get yours, you simply have to fill out our simple Free Estimate Form.
If you have any questions or want to learn more about how our Fort Lauderdale office moving services can help you, reach out to us at (954) 792-6650.