Estate Move-Out Services
Sometimes you are faced with the task of handling a loved one's estate after they pass. On top of funeral arrangements and spending time with relatives, having to take care of the estate can be a pressing task. If you live in Fort Lauderdale or the surrounding South Florida area, we can help you with moving everything out of your loved one's estate.
When you're on a deadline, you need to hire professionals. As a moving company, we know how important the timeline is for a customer. We know how to move and transport large items on a strict schedule. We have the trucks, equipment and crew ready to assist in your estate move-out. We will assist you in moving, decluttering and donating all furnishings throughout the home.
Estate Move-Out And Clean-Out After Bereavement
Losing someone is never easy. On top of funeral arrangements and spending time with family and friends, the other most pressing task is wrapping up your loved one's estate. It can be complicated handling and removing cherished items and memories from your loved one's home. Let professional movers who have experience with property clean-out help alleviate some of your stress. We will move everything out of the home in order for you to get it ready for sale.
Our estate move-out services work around your schedule. As a moving company, we have the experience and equipment to handle your loved one's belongings, furnishing and disposables. Our professional crew will treat each item with the utmost respect. Our extra padding and home protection kits will prevent any possible damage to the estate or furniture.
With your permission we can remove, donate and dispose any unwanted items from the estate. Just advise us what to do with the items, and we will handle the rest.
We don't consider this a "junk removal" or a "estate cleanout" service because we are there to handle your loved one's belongings and transport them to your desired location. We know some of the items have significant value to you or your family and we ensure you each product will be handled with care. We can move furniture and items out of all rooms including; bedrooms, attics, basements and garages. We will complete our move-out service as you direct and will take all removed possessions to where you ask.
South Florida Estate Property Removal
We are here to work around your schedule. We'll perform our move-out service for your home, apartment or condo in a timely matter. We can get the home prepared for your cleanup or maid service. Just tell us where to move the property and we'll do the rest.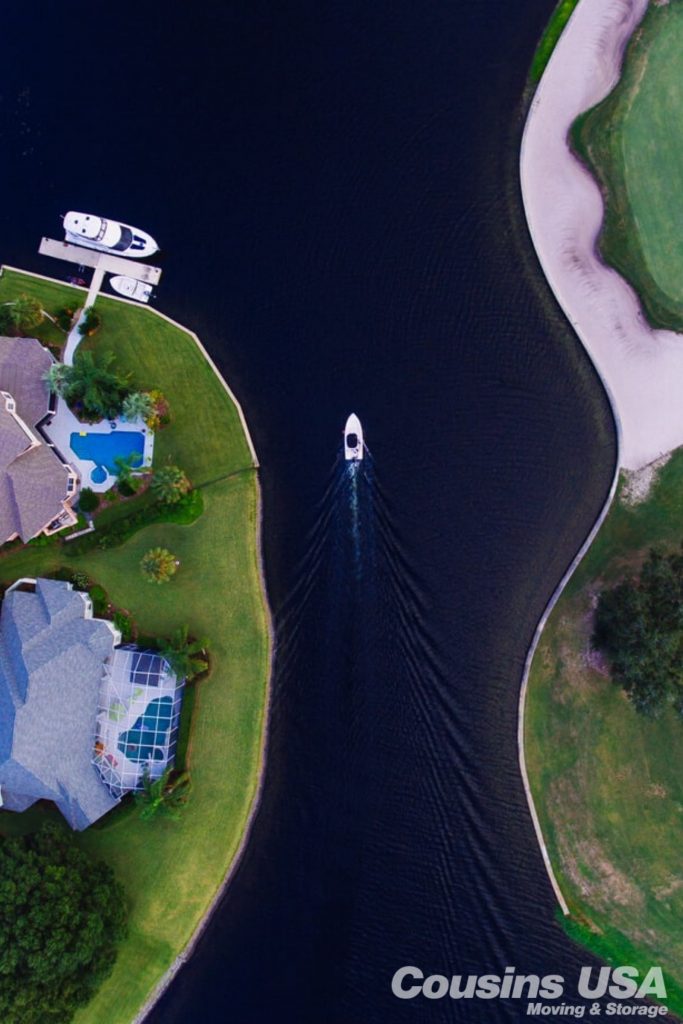 If you are handling an estate with mortgage payments or rental agreements, you don't have a lot of time to wait around. Most companies only give you 30 days to remove all possessions from the estate. The first thing you should do is contact a lawyer and begin tracking down any needed paperwork that is related to the estate or possessions. After scheduling your move-out with us, begin removing any sentimental items you don't wish to transport. This will avoid any confusion or possible problems during the estate move-out process.
If you need some extra space to store any of the belongings, we also offer warehouse storage options. Regardless of the duration we will keep the belongings safe in our climate controlled and government inspected warehouses.
We move any unwanted items to their designated locations. We can donate or dispose anything you please. Your assigned moving coordinator will work with you in tagging all the items. Let us help with your estate move-out.
Serving the residents of Fort Lauderdale and South Florida since 1996, we guarantee to alleviate some of the stress that comes with handling an estate.