Fine Art Shipping in Ft. Lauderdale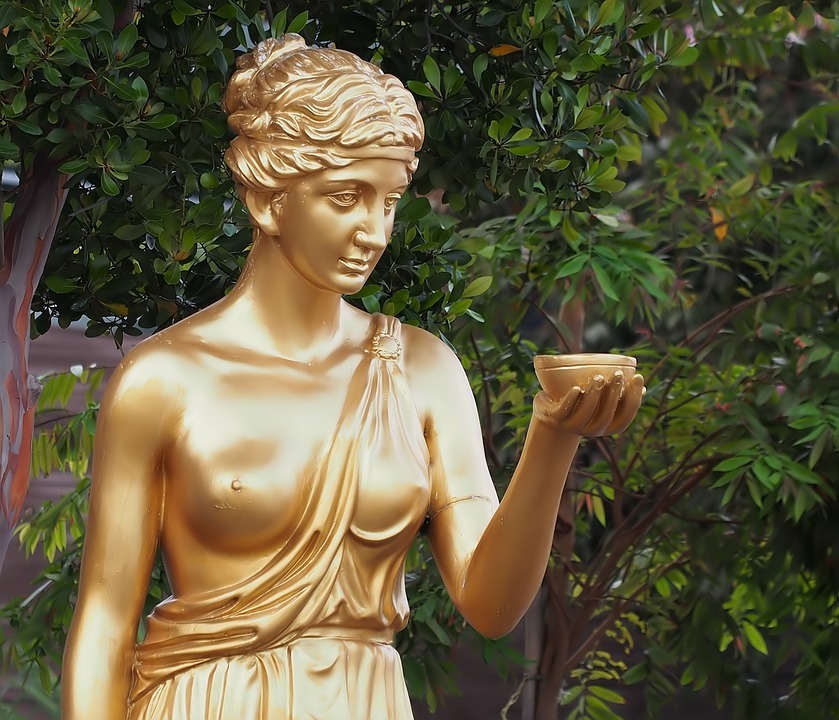 Art embodies beauty, emotion and talent. Why risk having your collection of fine art being damaged during your next move? Rely on the assistance of professional fine art movers that know what they are doing. At Cousins USA Moving and Storage we've been moving fine art across south Florida, and the nation, for over two decades. All this experience has made us well versed in virtually every fine art moving scenario. Before moving day, our moving specialists will arrive at your home and assess the specific individual needs your situation requires. We only use the highest quality moving materials when it comes to handling all of your fine art pieces. Items like reinforced crates, moving rugs and protective wrapping and padding are all at our disposal. We realize how important these creative art pieces are to you, which is why we handle them with nothing but the utmost care.
Experienced Fine Art Shipping Service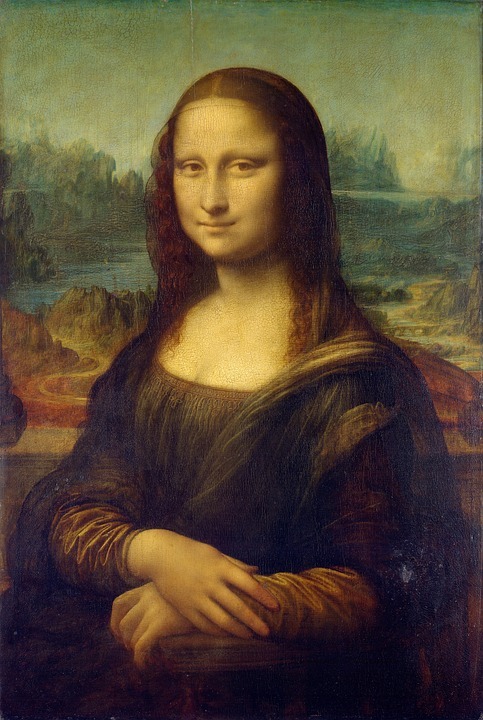 Fine art is creative art that comes in a variety of forms. Whether it's modern art or classical art, the integrity of the mediums must always be maintained. Delicate items like art sculptures, watercolor or drawings on canvas, or even art photography can all depreciate in value if not handled properly. Don't put more unnecessary pressure on yourself. Let our professional art movers transport your favorite fine art to and from your home. We can even relocate bulky architectural art forms like fountains. We don't just stop at private fine art collection relocation. Our proactive creative art moving services are also available for museums and galleries. If you are an artist yourself, you know personally how long it took to bring that creative art to life. We can get it to your next showcase intact and on schedule. Getting these masterpieces to their intended destination is our specialty and top priority.
Fine Art Warehouse Storage in Ft Lauderdale
Moving can be one of the most stressful times in a person's life. Don't add extra worry about your fine art collection into the mix. Our art movers will coordinate with you through every step of your move to ensure that your important drawings, creative art sculptures, watercolor pieces and fine art photography make it to your new home in the same destination you entrusted them to us with. Cousins USA Moving and Storage knows that moves can take time. Settling in your new home and arranging everything to your liking is something that should not be rushed. Sometimes you need some extra time to get everything in order. In the event that you need your fine art protected while your hashing out the details in your home, we have you covered. Accompanying our comprehensive fine art moving services, we also offer warehouse storage for rent. Our secure warehouse storage facility can house your modern art or classical art for however long you wish. Upon arrival, your fine art will be wrapped in protective materials and stored in secured crating. Call (954) 792-6650 if you have any questions or fill out our free online estimate form to get started today!