Gun Safe Moves
What can be just as important as your gun collection is the safe it's carried in. Our trained staff of gun safe movers at Cousins USA understands that your gun safe should be moved carefully and will use their experienced methods to move your safe efficiently and with the highest degree of caution. Our consideration for the well-being of your gun safe comes from over two decades of experience in assisting gun owners throughout South Florida area with their gun safes.
Safely Moving Your Gun Safe
Our movers take into consideration every aspect of moving your gun safe to its new location, offering moving plans for gun safes of any weight. Not only can we assist in moving it between locations, but upon request, we can provide your gun safe with protection by covering edges thoroughly to avoid any damage risks that could occur to your gun safe or home. Our services allow you to oversee every detail of your gun safe's move from loading and unloading to the selected route taken to relocate it carefully into its new position.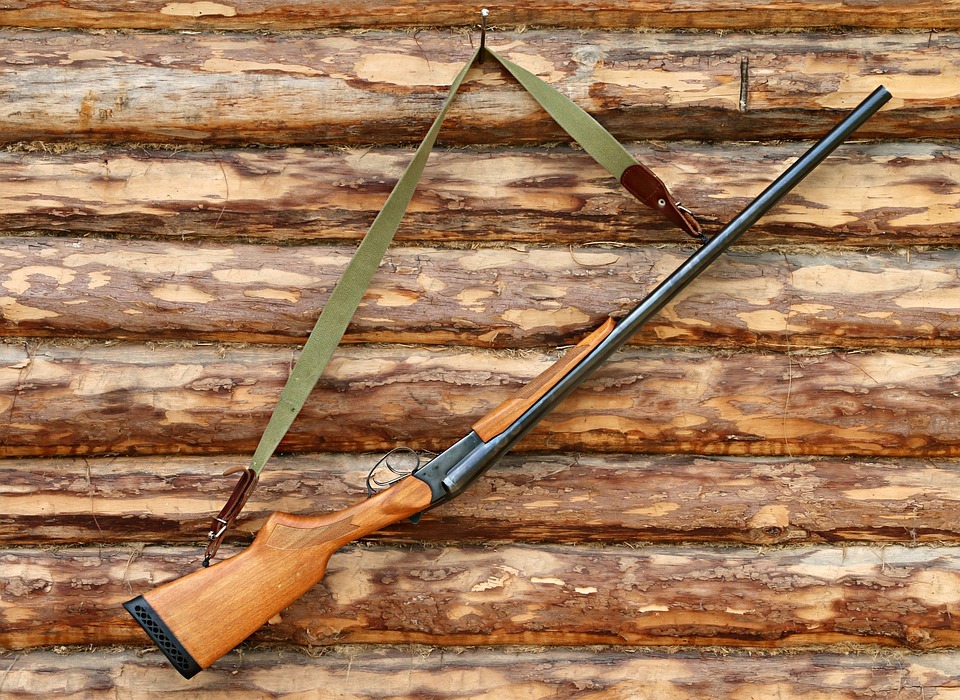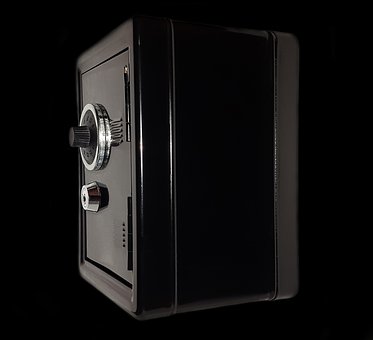 Want to Know Who Moves Gun Safes?
You've come to the right place. Cousins USA has decades of experience with all types of specialty moves including gun safe moving. At Cousins USA we can:
Move gun safes of any size.
Help with removal of bolted gun safes.
Move gun safes without damage to the home or the safe's contents.
Answer questions on storing weapons while moving.
Cousins USA moving experts can lend a hand in the removal of floor bolts on your safe and their reinsertion upon relocation. We can also help in answering any questions you may have about the conditions of gun laws in your new location, as well as tips and suggestions concerning how to clean your gun safe and where to store your guns as it's being moved. We strive to provide complete comfort and comprehension so that you can focus on the rest of your move with the knowledge that your gun safe is being handled in a professional and considerate manner.
Your Free Quote
No matter the size of your gun safe, it's important to feel sure it's being handled correctly. Cousins USA, as a trusted Fort Lauderdale Moving Company wishes to give you that certainty with the professional and trustworthy moving tactics we employ when moving gun safes. Cousins USA has no weight requirement when it comes to moving your gun safe. For more information on how we can help with your gun safe move, call us at (954) 792-6650 or fill out our quote form for a free, no-obligation quote.