Last Minute Movers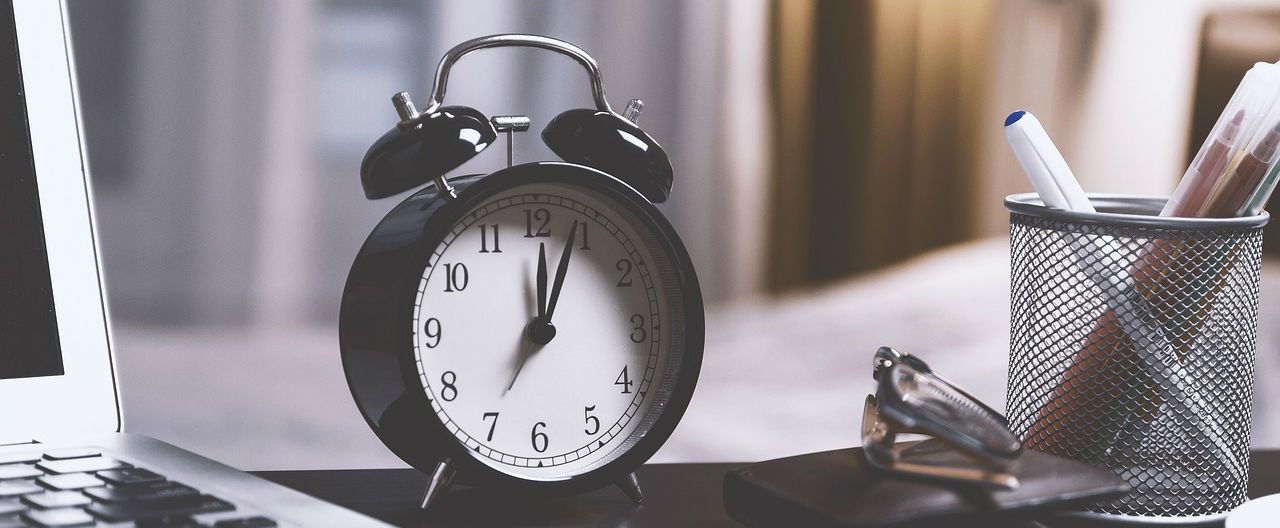 Fort Lauderdale's trusted last-minute moving company.
Life is unpredictable, and when you receive the news that you need to move ASAP, finding the right moving company to help becomes your highest priority. Time is ticking, so make the right choice and have Cousins USA coordinate and execute your last-minute move for you.
Cousins USA Moving & Storage specializes in moving residents quickly and safely throughout Fort Lauderdale and the surrounding South Florida area. Along with last minute moves, we are the Fort Lauderdale moving company offering exceptional local moving and long-distance moving services.
Our Last-Minute Moving Services
The goal for our last-minute moving services is to provide you with a stress-free moving experience.
With such short notice it almost seems crazy to pull off. Luckily, we have years of experience and can provide you with all the necessary moving essentials. From packing supplies to quick storage solutions, we can cover every aspect of your last-minute move.
Below are additional services that can benefit you during your last-minute move:
Last Minute Storage: You don't have to take everything with you! Especially when the move is urgent, don't bother packing everything up. We can store your belongings in our climate-controlled warehouse for the time being. It is a great alternative to save you some time.
Last Minute Concierge Storage: Don't even have enough time to arrange what items need to be stored? Just tell us what you need storing and as we load your belongings onto our moving truck, we will take what needs to be stored to our storage facility. When you are ready to have them back, we will deliver them to your doorstep.
Last Minute Packing Materials: Don't waste time taking multiple trips to the store to gather packing supplies. At Cousins USA, we have everything you need. From durable moving boxes to bubble wrap, we can supply you with everything you need to pack and stay organized.
Same Day Moving Service for Fort Lauderdale Local Moves
Expert same day moving services for all local moves."
At Cousins USA Moving & Storage, we also know that under many circumstances, sometimes you must pick everything up and move out all within the same day. That is why for any local moves in Fort Lauderdale and the surrounding South Florida area we can provide you with same day moving services.
Our same day movers can arrive at your home and transport your belongings to their new destination all within a moment's notice. With our same day moves you will receive the same quality moving services you expect from Cousins USA Moving & Storage.
Get Your Free Last-Minute Moving Estimate ASAP
Time is already of the essence. Contact Cousins USA today at (954) 792-6650 for any questions regarding our last-minute moving services. We provide all our customers with free estimates for their move, so fill out our online form and receive your free estimate today.