Warehouse Storage
Safe, secure and climate-controlled warehouse storage services in Fort Lauderdale, Florida.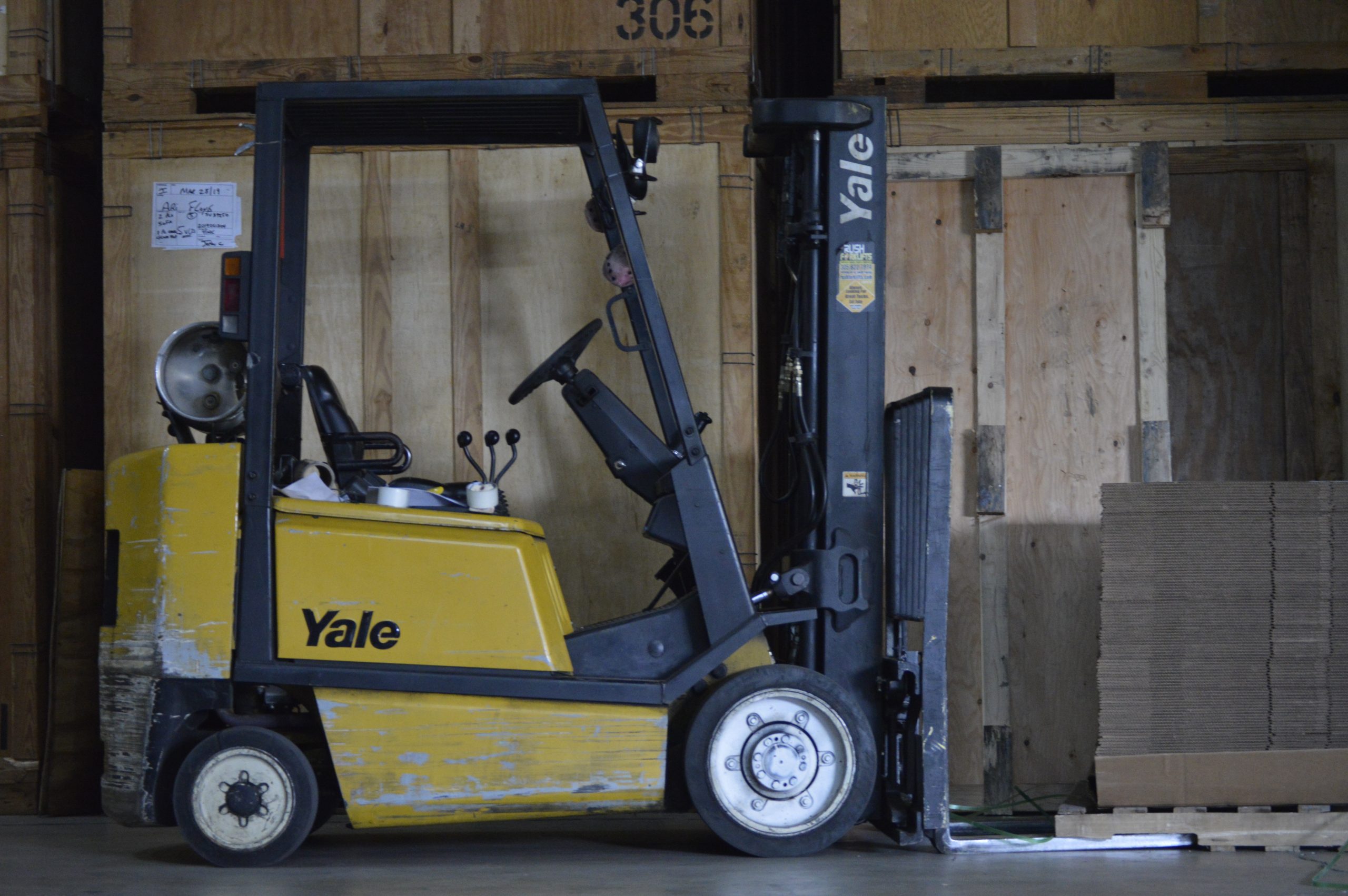 When moving, you may experience a lack of room for all your belongings at your new destination. We have seen it happen before. Customers show up to their new home to realize they have overestimated how much room they really have.
That is why Cousins USA Moving & Storage offers safe and secure warehouse storage options for when you need the extra room. Our 15,000 sq. ft. warehouse storage facility is monitored 24/7 and is kept at the highest standards of quality. Your possessions will be safe and secured in our climate-controlled space.
Warehouse Storage for Rent in Fort Lauderdale
We offer long-term or temporary storage in Fort Lauderdale and the surrounding South Florida area.
At Cousins USA, you can store your belongings for any duration. Short term warehouse storage is great for when you first move out and are skeptical as to whether you have an adequate amount of space at your new home. We can provide temporary storage for any seasonal furniture, decorations or items you have until the season comes around.
We also offer long term warehouse storage for when you need to tuck things away for an extended amount of time. Perfect for if you have old furniture or antiques that you want to save for your kids. We will keep your possessions safe until you are ready to hand them off. The best part, your first 30 days are free!
The Importance of Climate Controlled Warehouse Storage
When choosing a warehouse storage facility in Fort Lauderdale or any storage option for that matter, many people are more concerned about the security or convenience of the storage facility.
However, making sure your belongings are protected from the hot Florida weather should also be at the top of your list. The temperature and humidity we experience in Fort Lauderdale and South Florida area can have damaging effects on any furniture or possessions you have stored away.
Our temperature-controlled storage facilities will keep your furniture, antiques and any other possessions safe from the harsh Florida environment.

5 Items That Absolutely Need Climate-Controlled Storage
Wooden and leather furniture
Comic books, stamps, photographs and other collections
Wine
Musical instruments
High value artwork
Receive a Free Storage Estimate in Fort Lauderdale
For all your moving and storage needs in Fort Lauderdale, Florida fill out our online form today and receive a free estimate. You'll get your first 30 days free! To learn more about our warehouse storage facility in Fort Lauderdale contact Cousins USA Moving & Storage today at (954) 792-6650.